Happy Thanksgiving to all our Bearcat Families! We are thankful for you!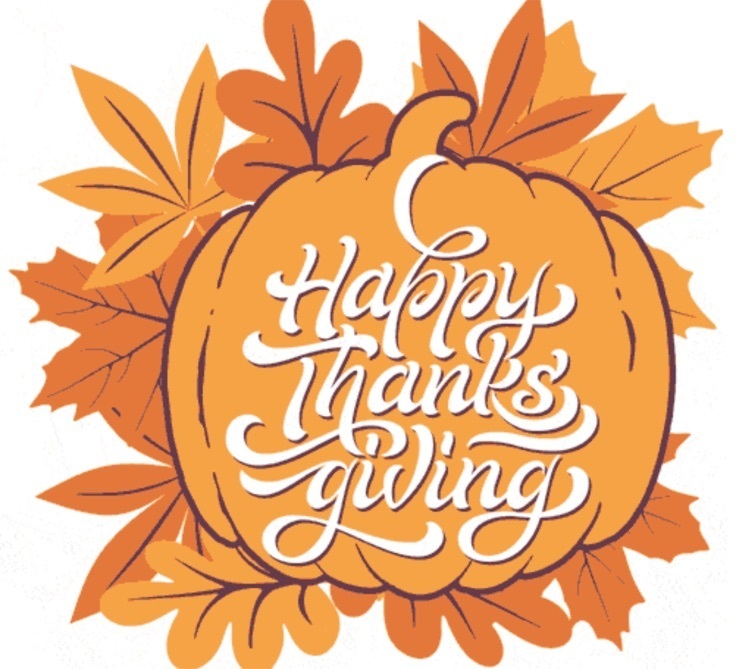 Mr Hunter came to JSE to read a Thanksgiving story to K-2 students.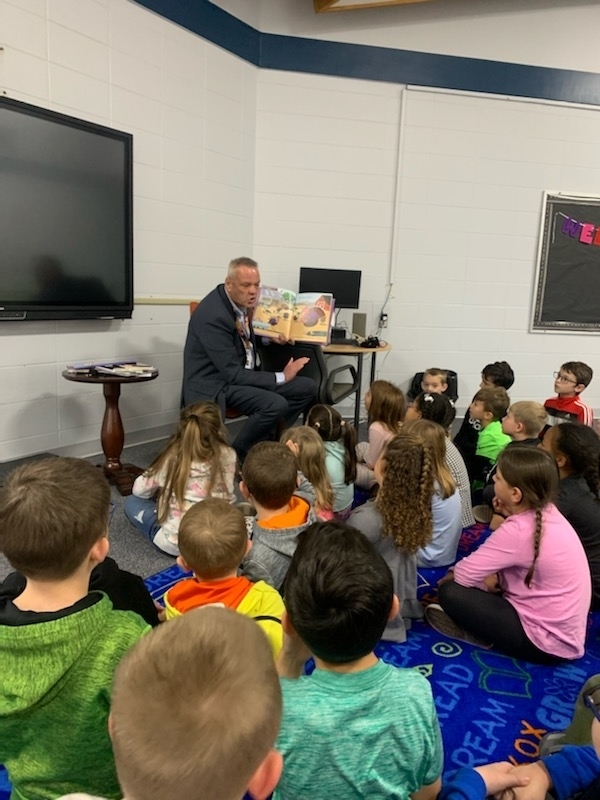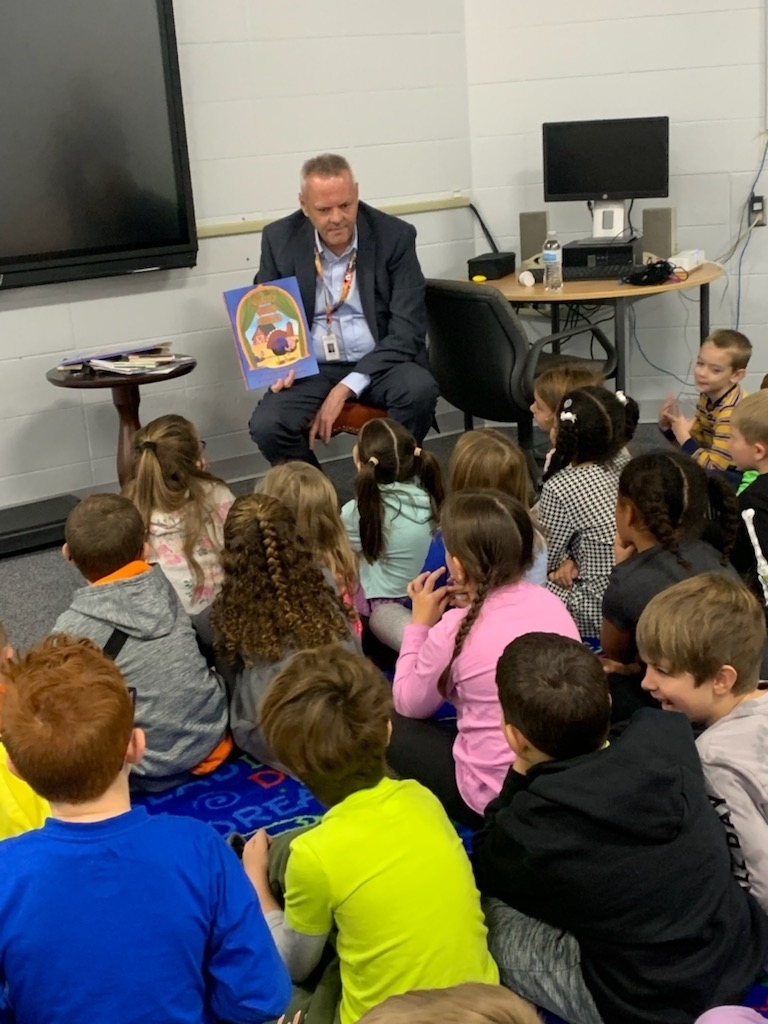 UTSC annual Thanksgiving baskets for Union Township families. Thank you St. Elizabeth Seton church for your partnership, always supporting our community! We appreciate the dedication of our student services team!

Bearcat Holiday Craft Show, Pancake Breakfast, Wheeler HS Holiday Hustle 5K Run/Walk and UTMS book fair TODAY!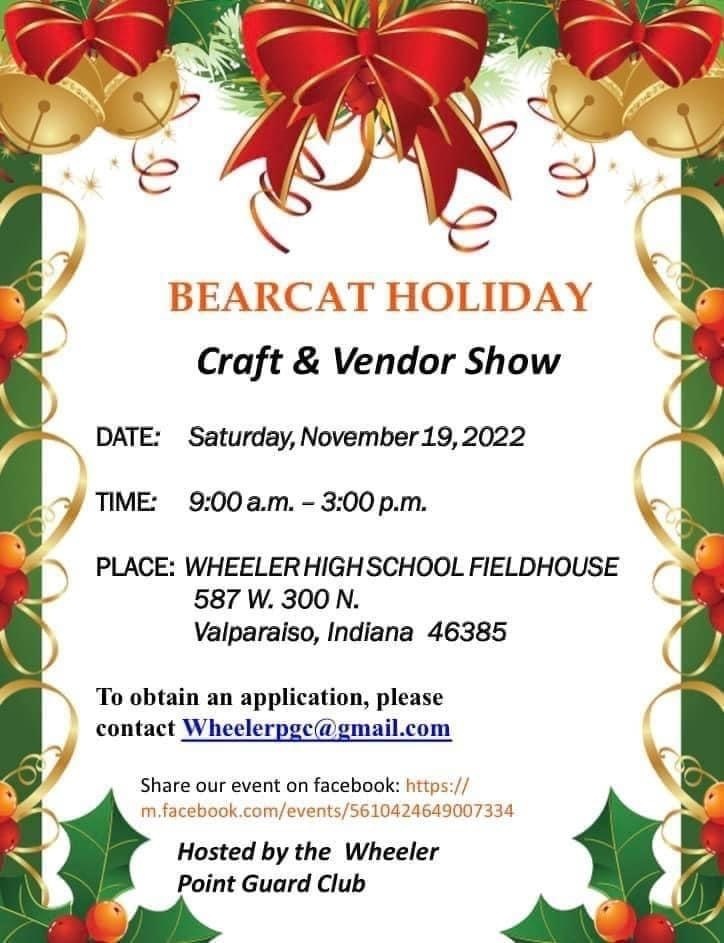 Help us spread the word! Interested? Have questions? We hope to see you tomorrow evening!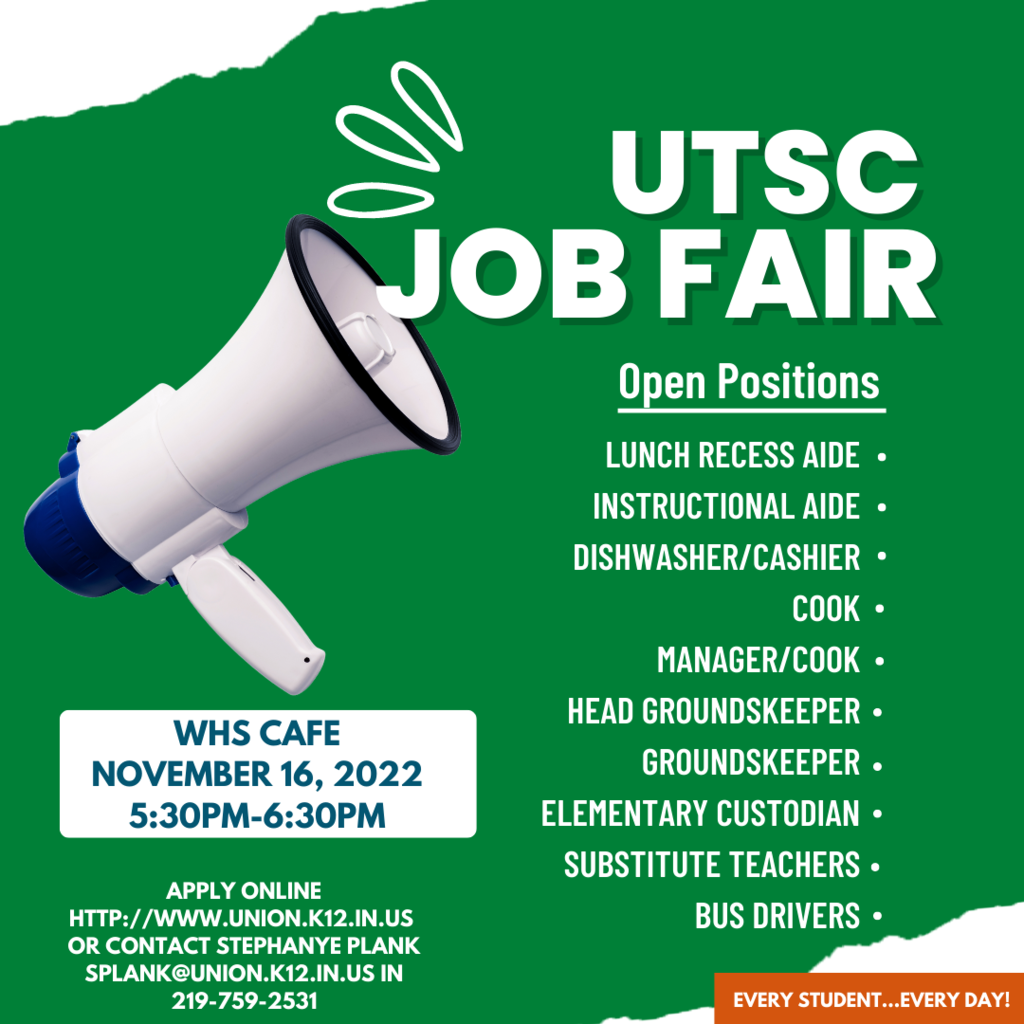 IASP Spell Bowl Competition for JSE and UCE tonight. G-O-O-D L-U-C-K!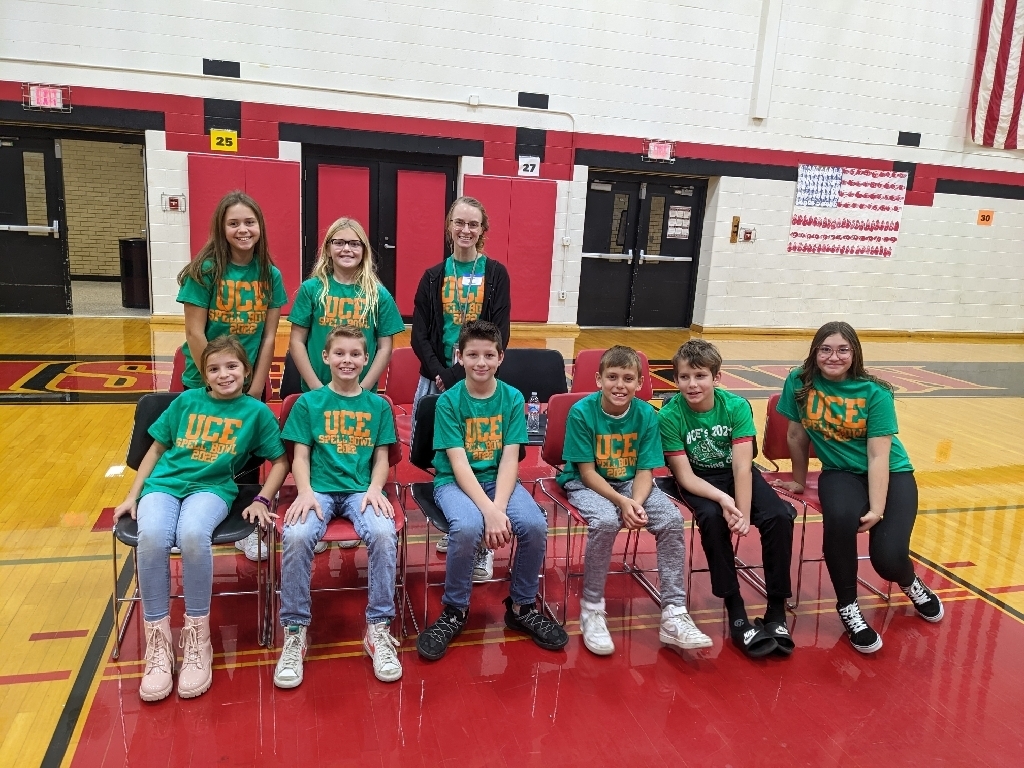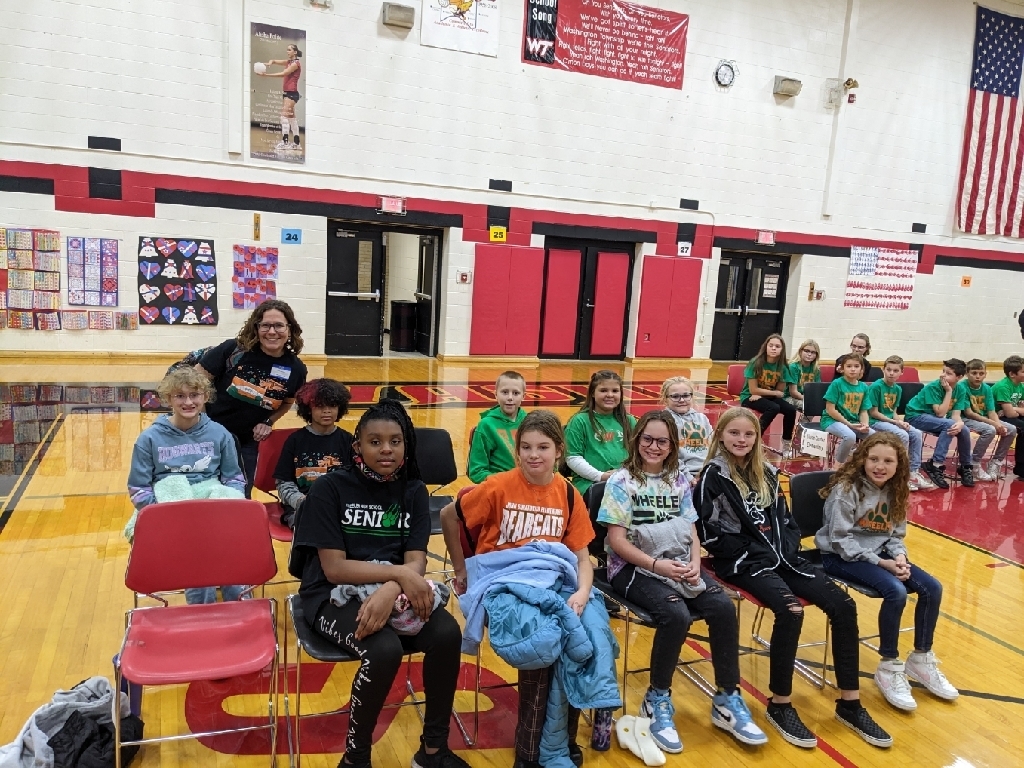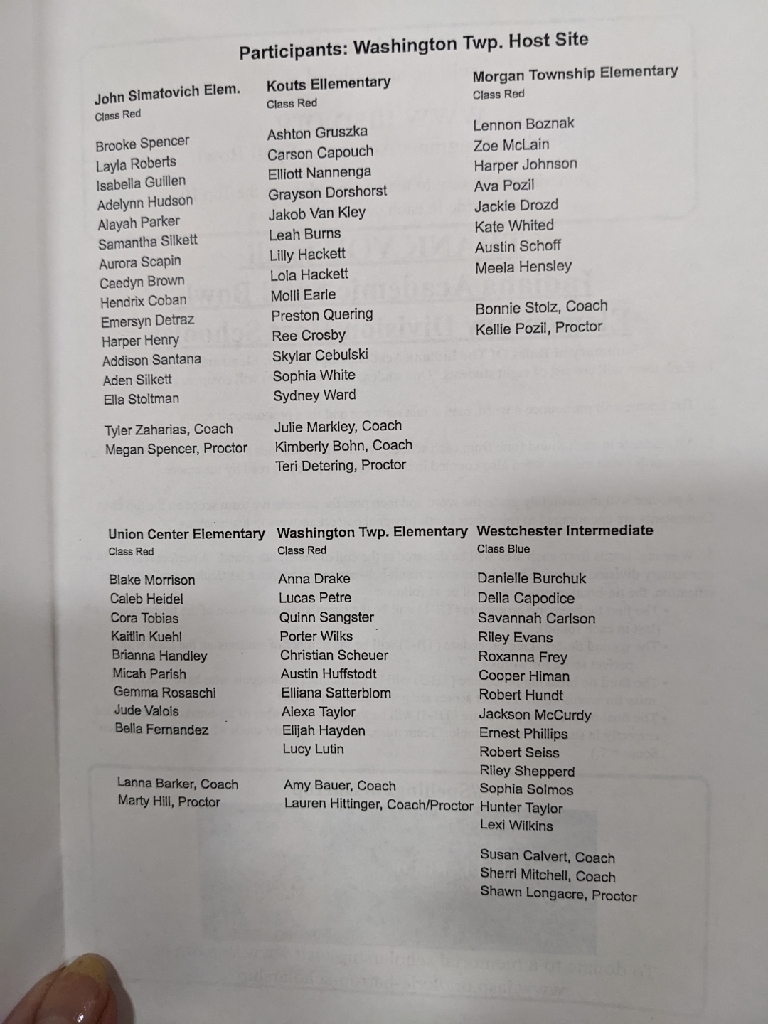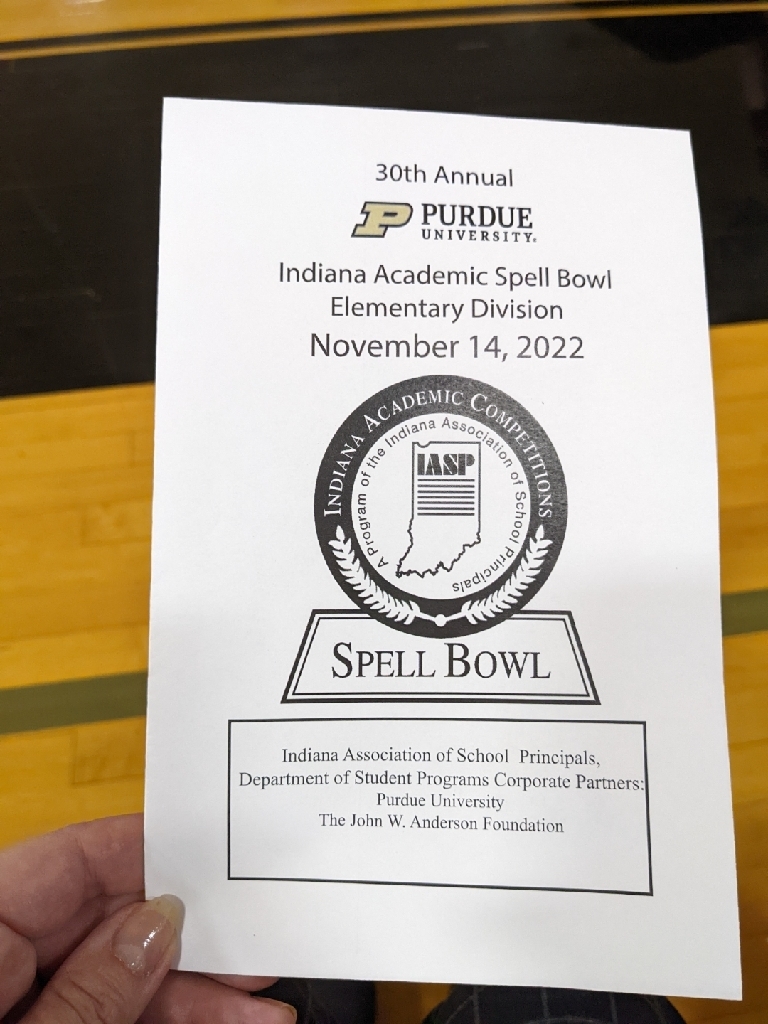 Open to the Public: PCES Townhall Meeting - Restructuring of Services

JSE PTO welcomed our honored veterans today. ❤️🇺🇲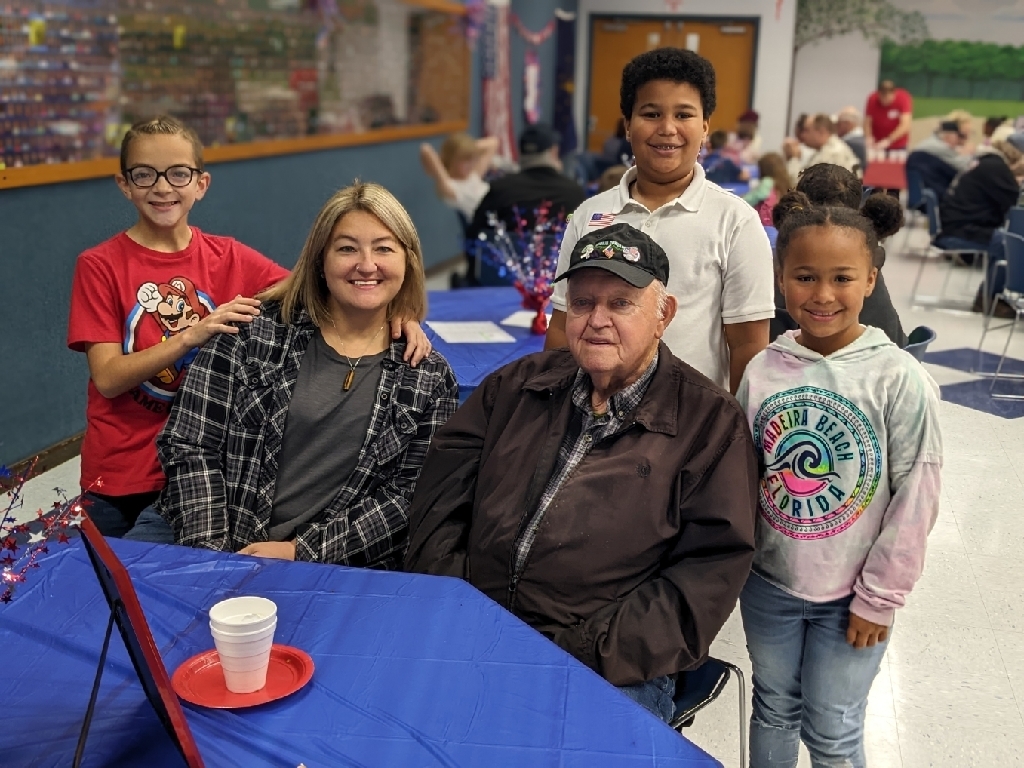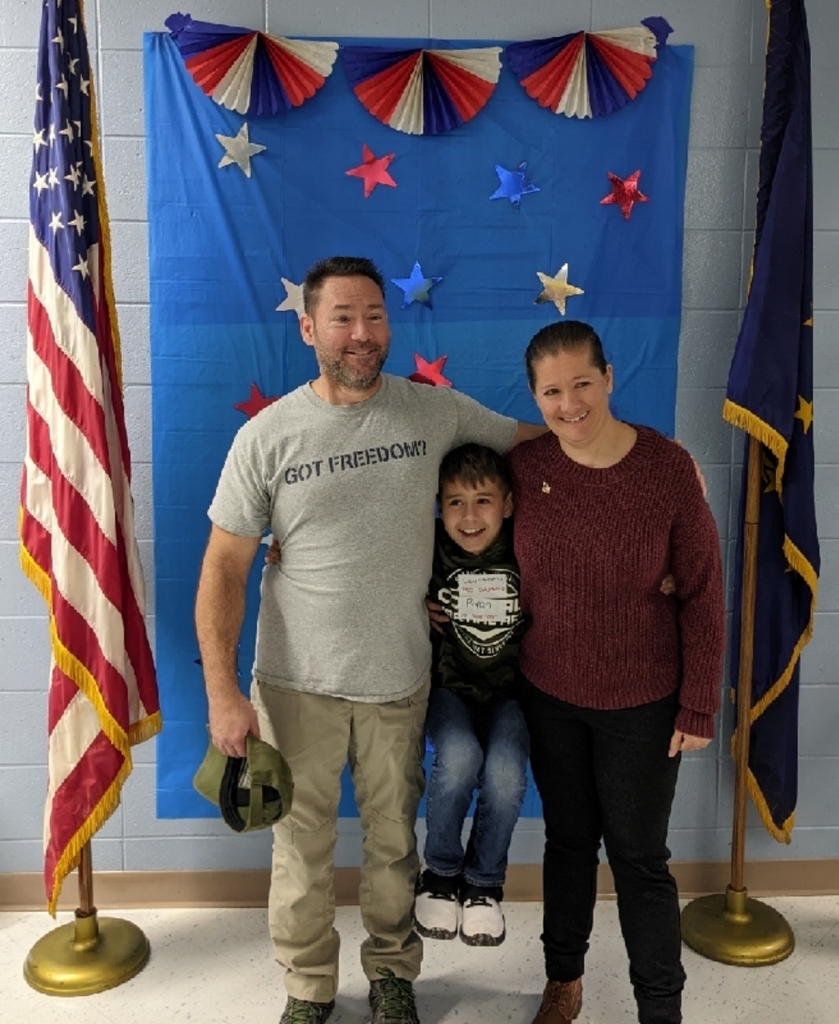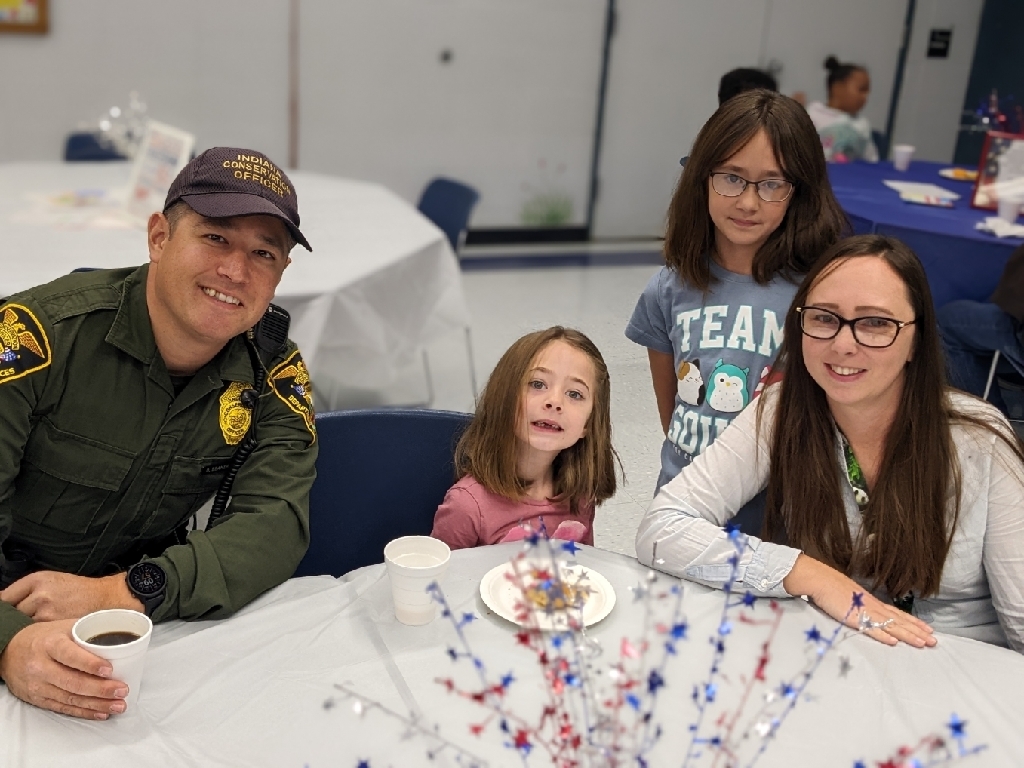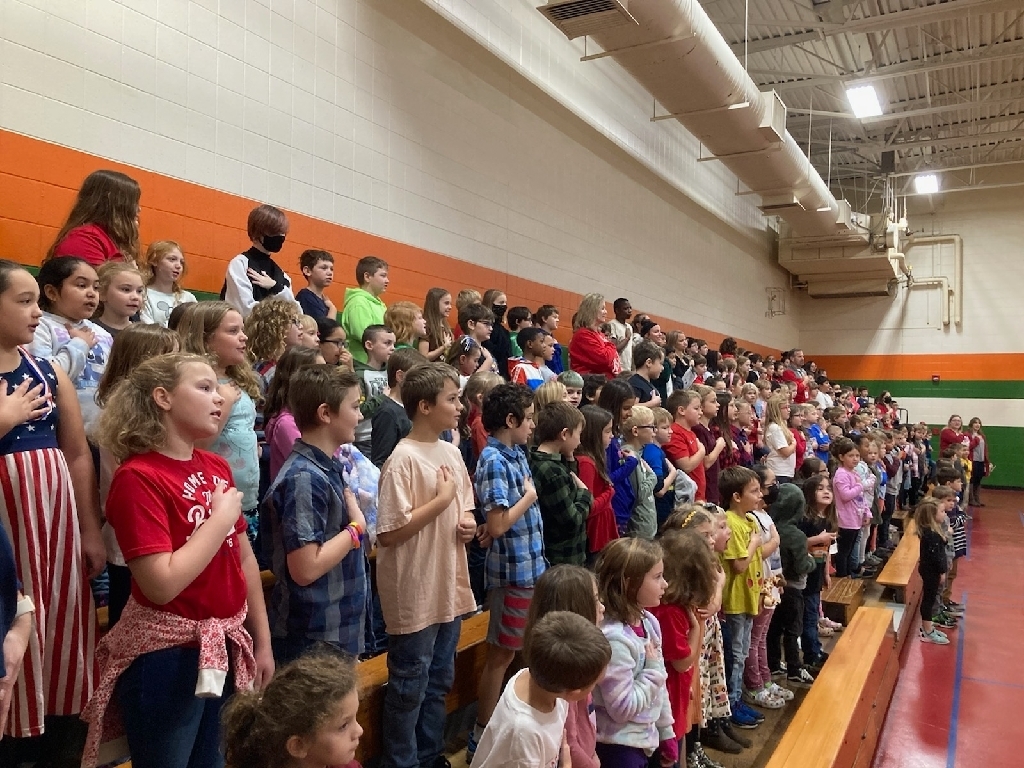 Mrs Hankins had the privilege of filling in for Mrs. Fleeman today in 1st and Kdg groups. There are so many hard working students! Mrs Hankins heard one 1st grader say to another: "See, I knew you were smart! You can't give up on yourself!"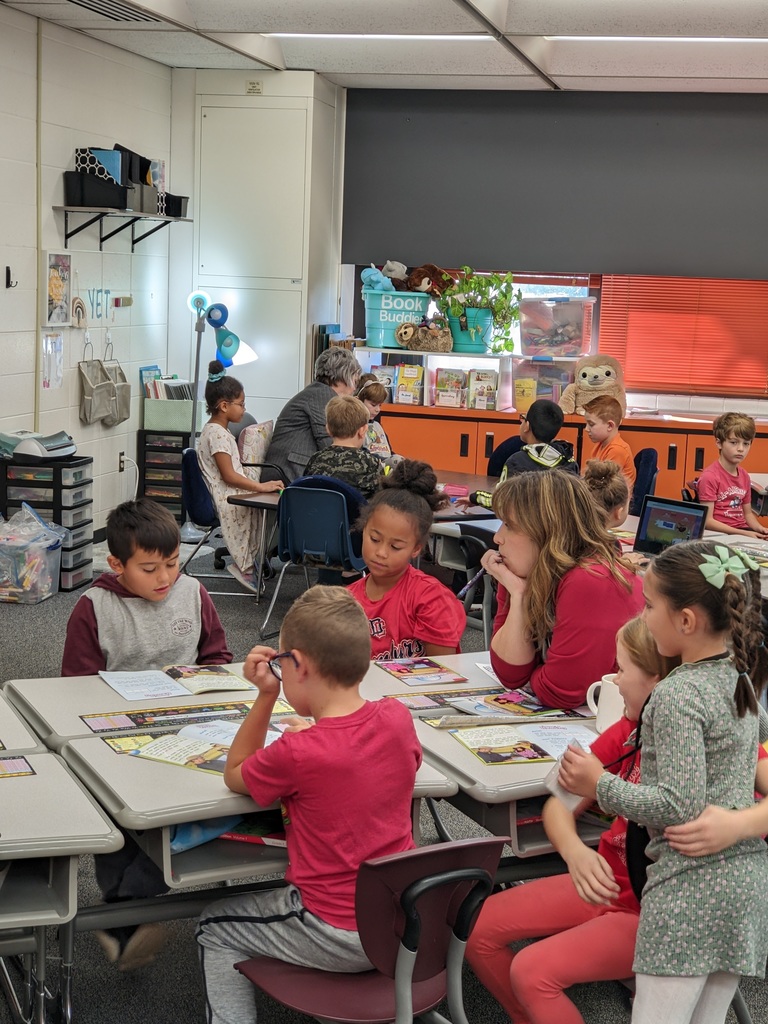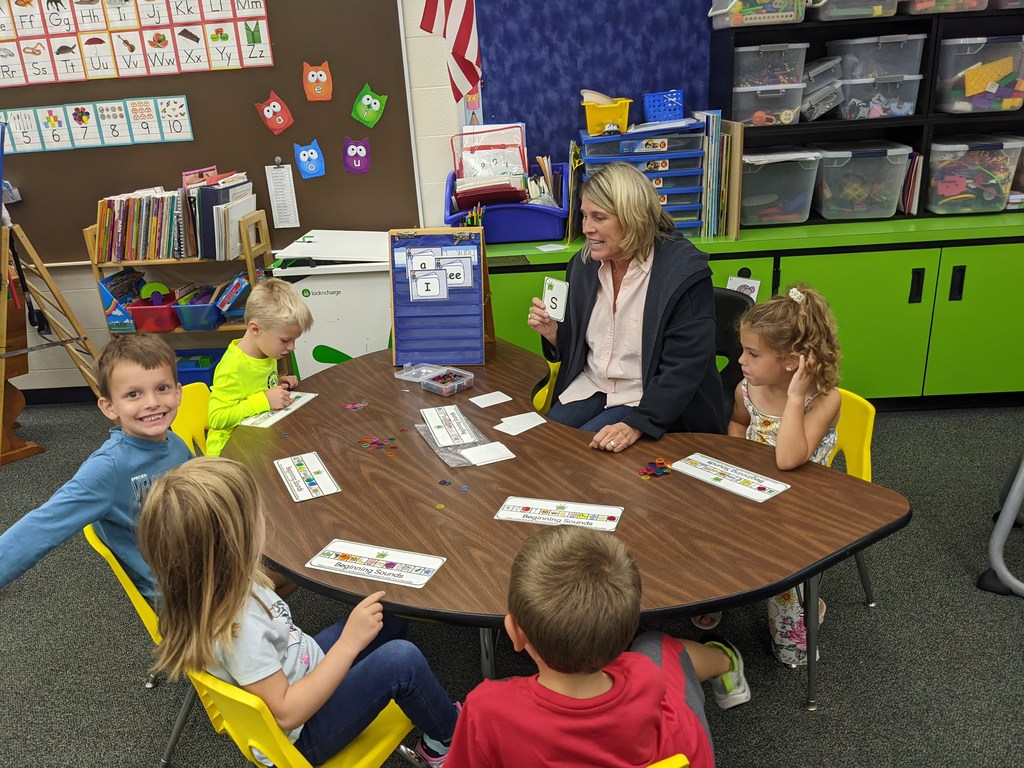 EDIT: Updated Link. Check out JSE's Weekly Track for Nov. 7- Nov. 11. You can also see the archived versions on our website under News.
https://www.smore.com/8utd0

Due to family circumstances, our cook at UTMS/WHS had to resign. We are in need of two cooks. If you are able to help, even for the short term, please call our office tomorrow.

We have some amazing successful learners, and these ladies and gentlemen really set the bar for Self Directed Learners and Patience. We are so proud of them and celebrated with muffins donated from Family Express.

JSE will DISMISS AS USUAL, but be aware roads are torn up for replacement. The road workers shared that McCool Road will be closed, but 450 will be open. K-2 car riders will be in the back lot, and 3-5 car riders and buses will dismiss in the main lot. Thank you!

JSE fifth graders are getting their luggage unpacked and listening to the rules of Camp Goodfellow. Have fun learning and making memories!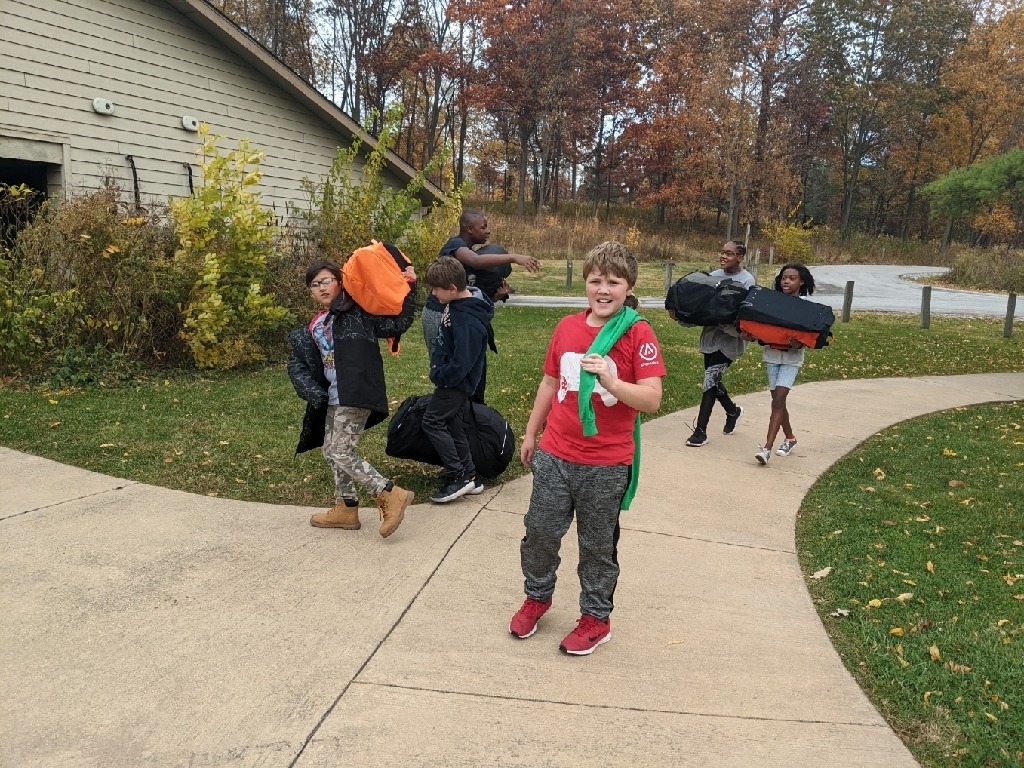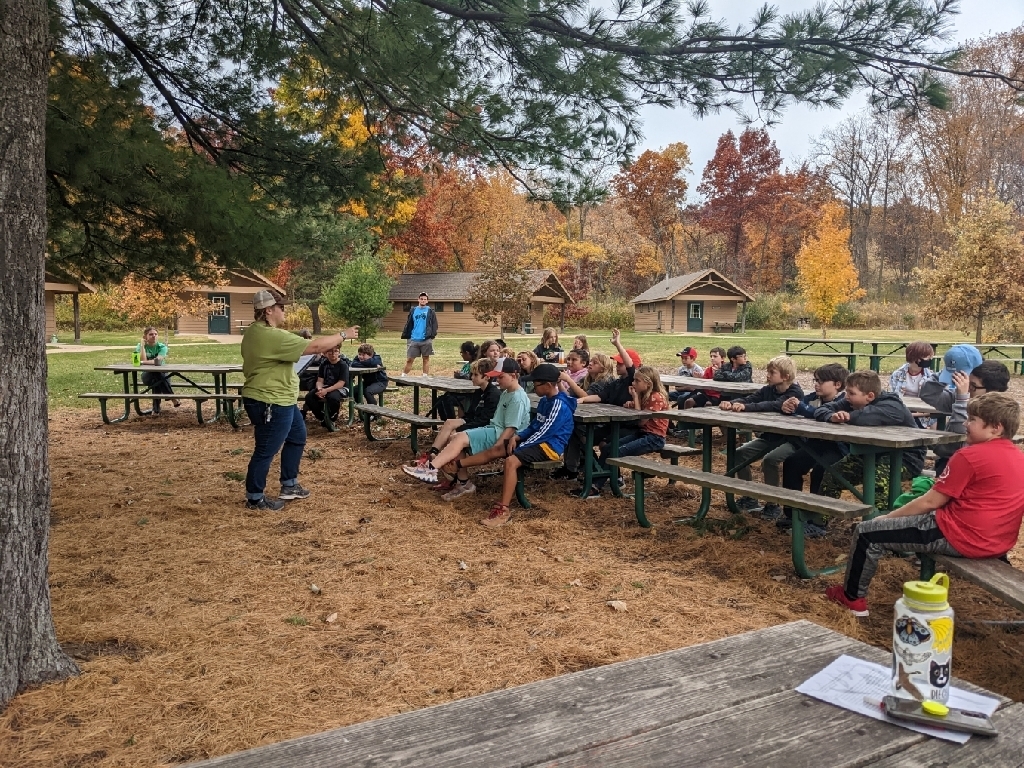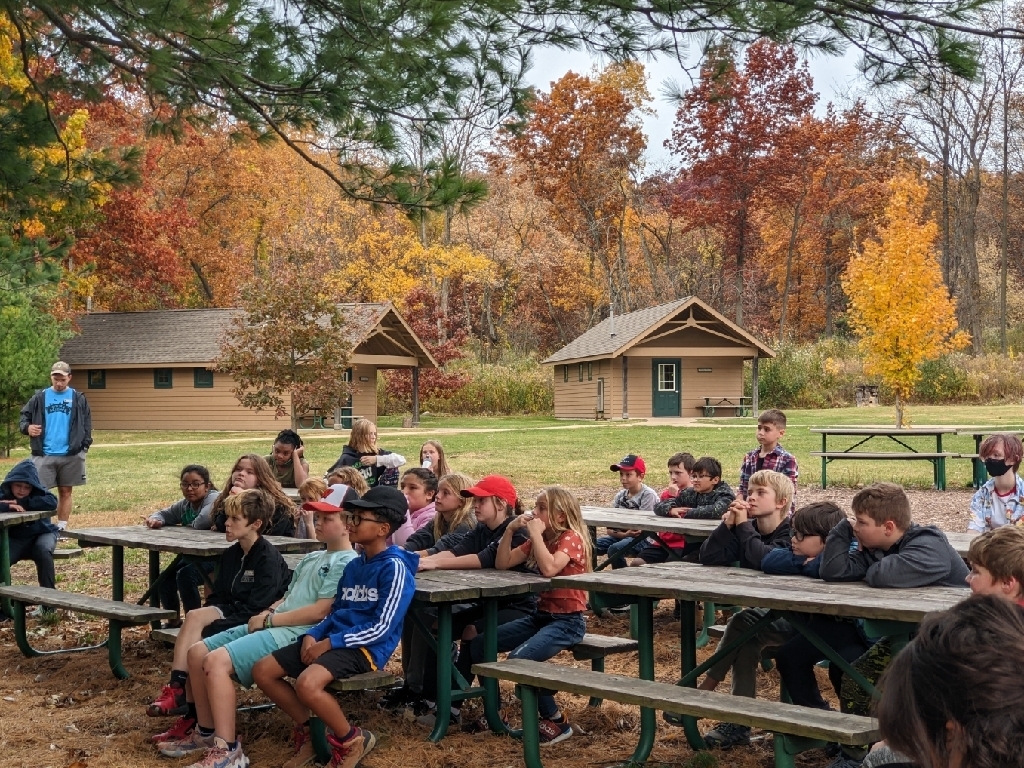 500 N is being worked on. ALL Buses and CAR RIDERS will be coming through the MAIN ENTRANCE as the back lot is closed. Please be patient with us as we just saw coming in today.

October is National Principals Month! UTSC appreciates our principals and believes "great schools have great principals!" Thank you for all you do! #ThankAPrincipal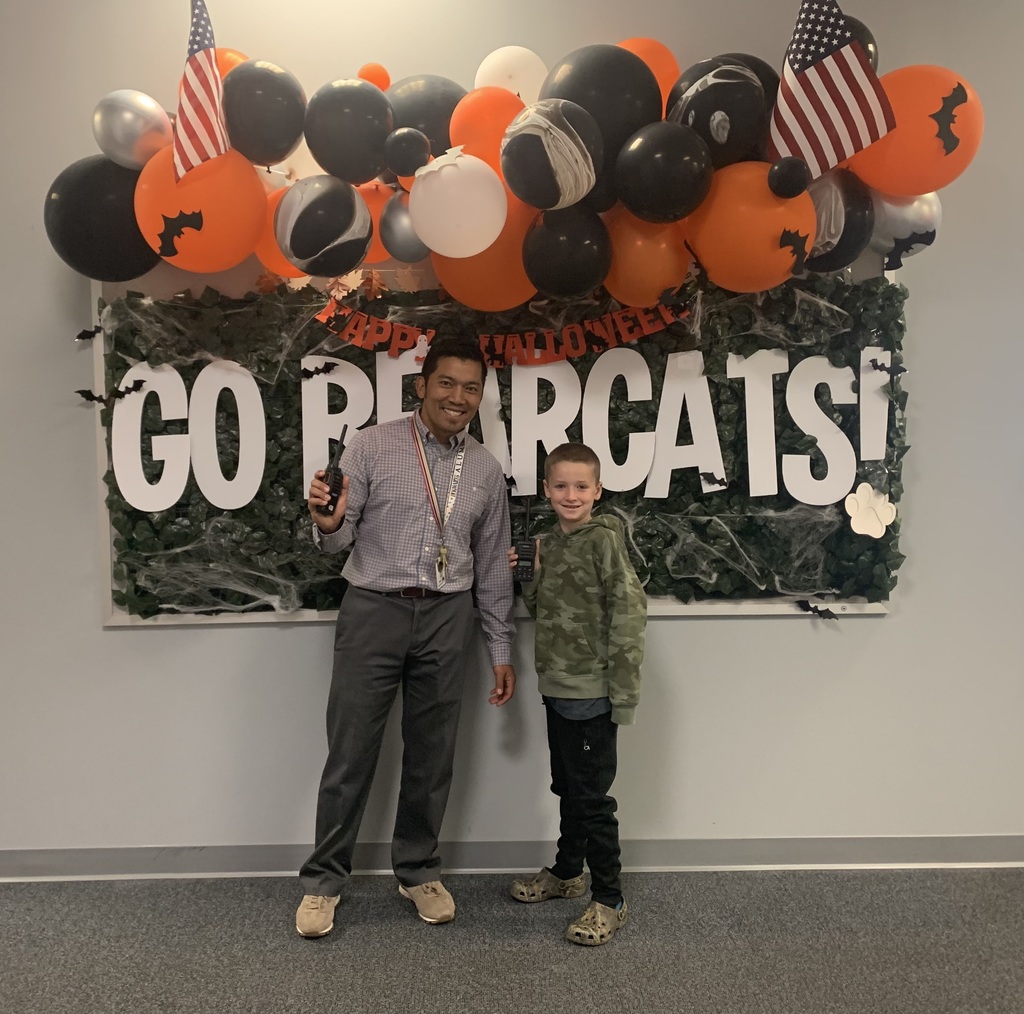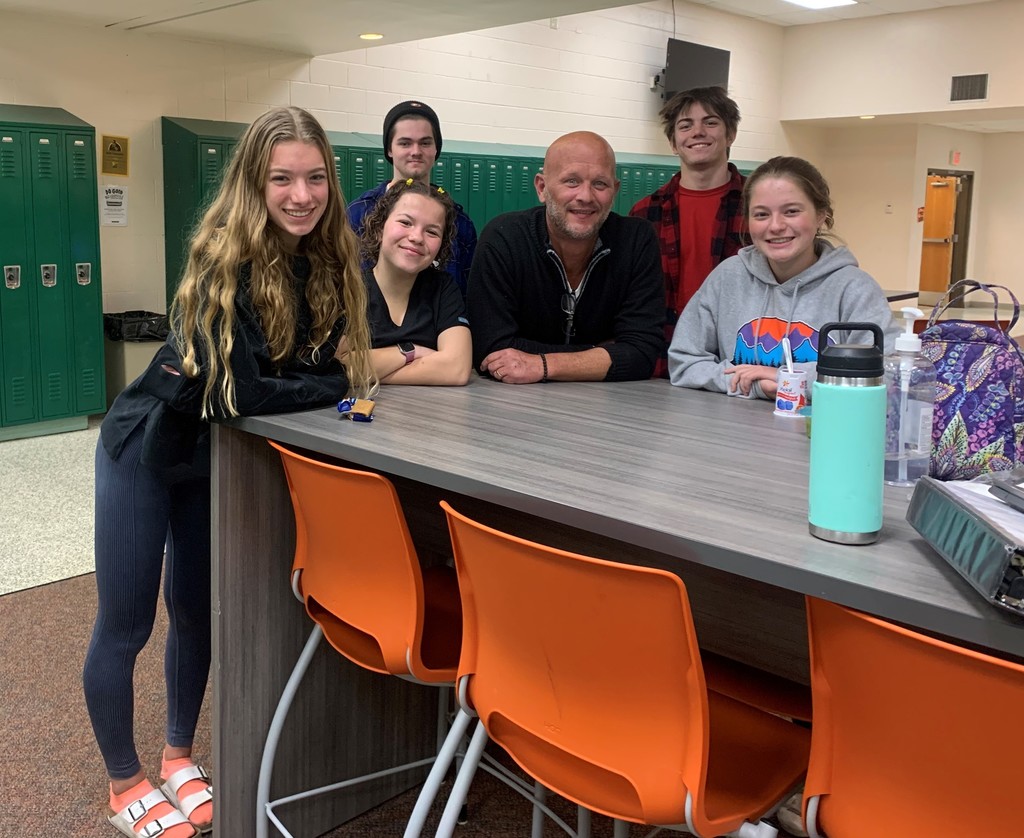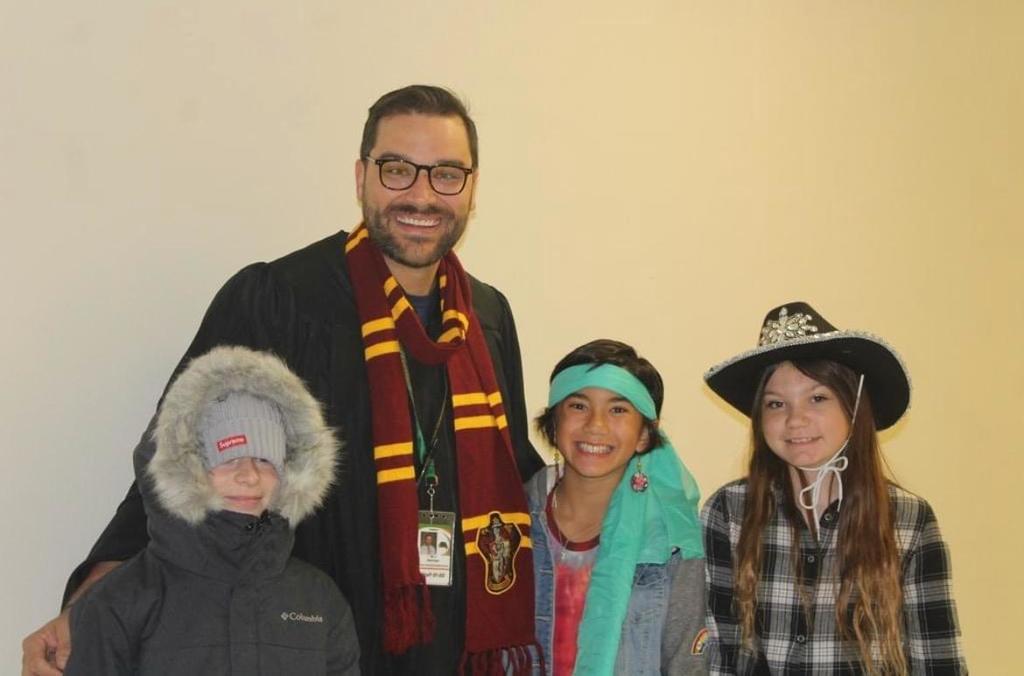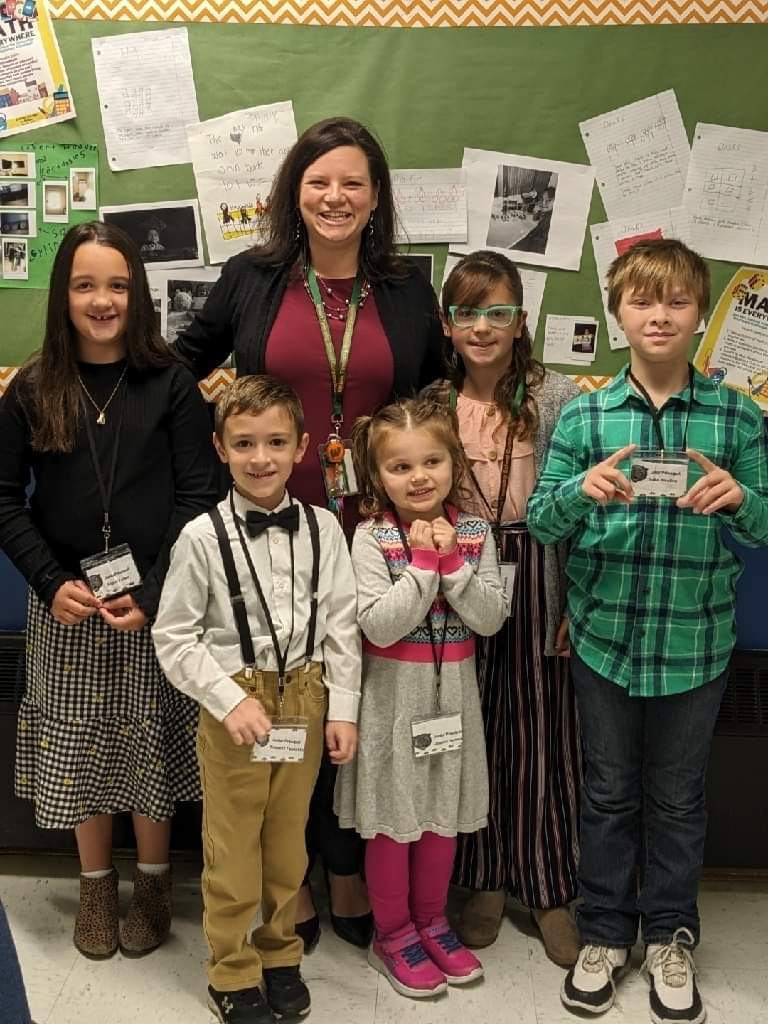 Mrs Barnes and Mr Klimczak share ILearn Biology, PSAT/SAT data and our success and growth at the high school. WHS is ranked second in the Porter County area just behind East Porter, and 16th in the state! Mr Klimczak shares how the teachers, admin, and guidance counselors work together to help individual students. They have a great vision and goals for continued success. Keep up the great work! #everystudenteveryday #uniontownshippride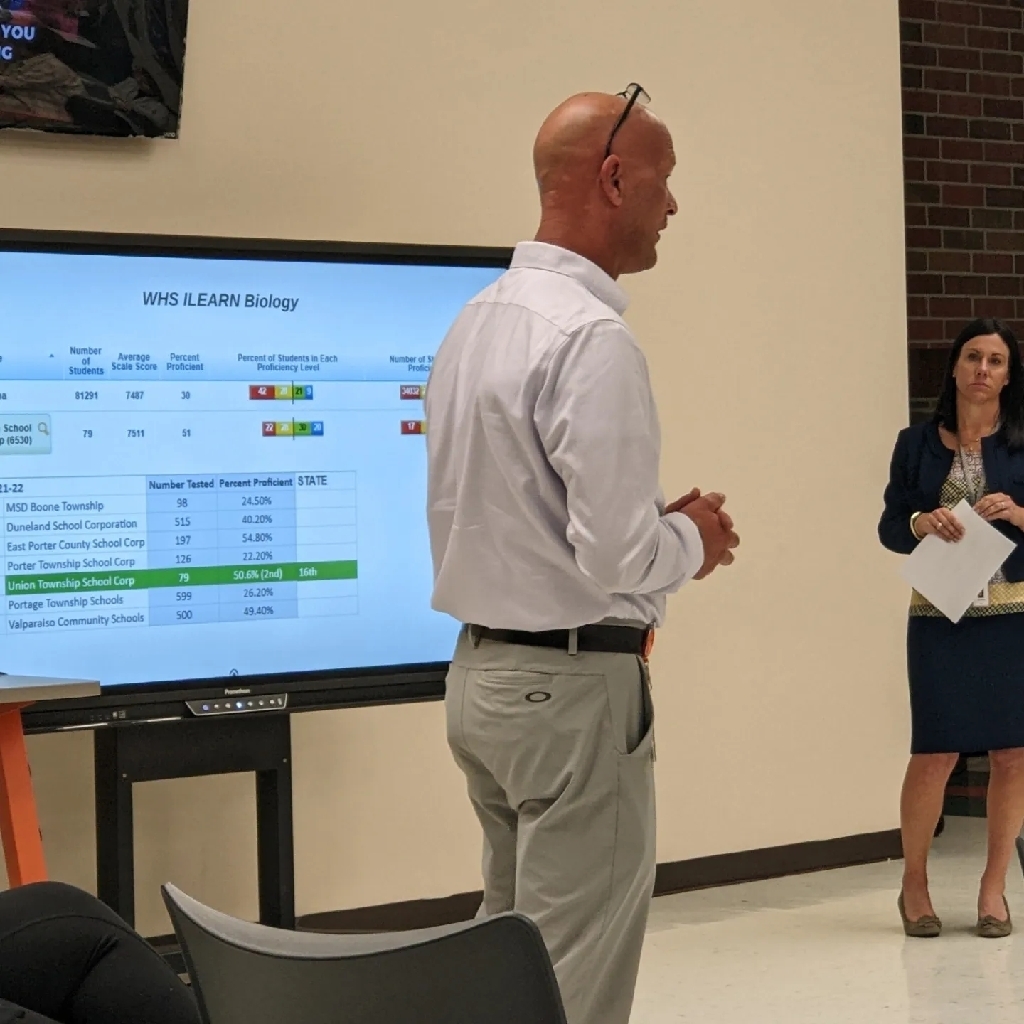 Our Successful Learners enjoyed breakfast with Mrs Hankins this morning. Thank you to Parlor Doughnuts for donating the scrumptious delights! #yoyareLOVEDatJSE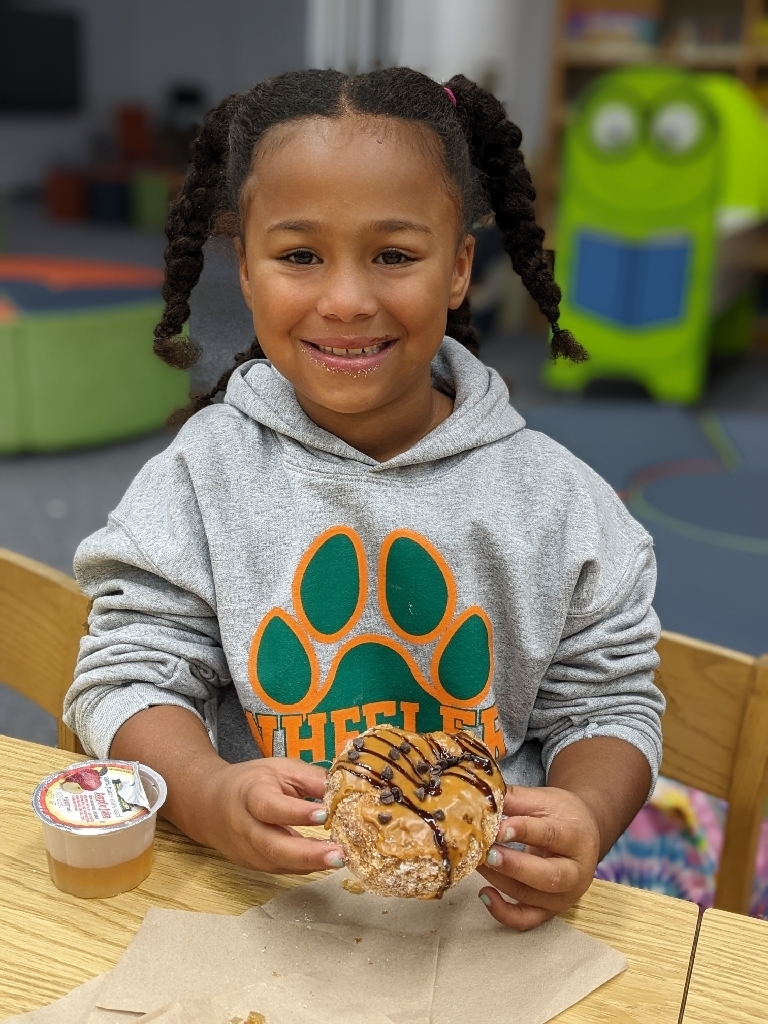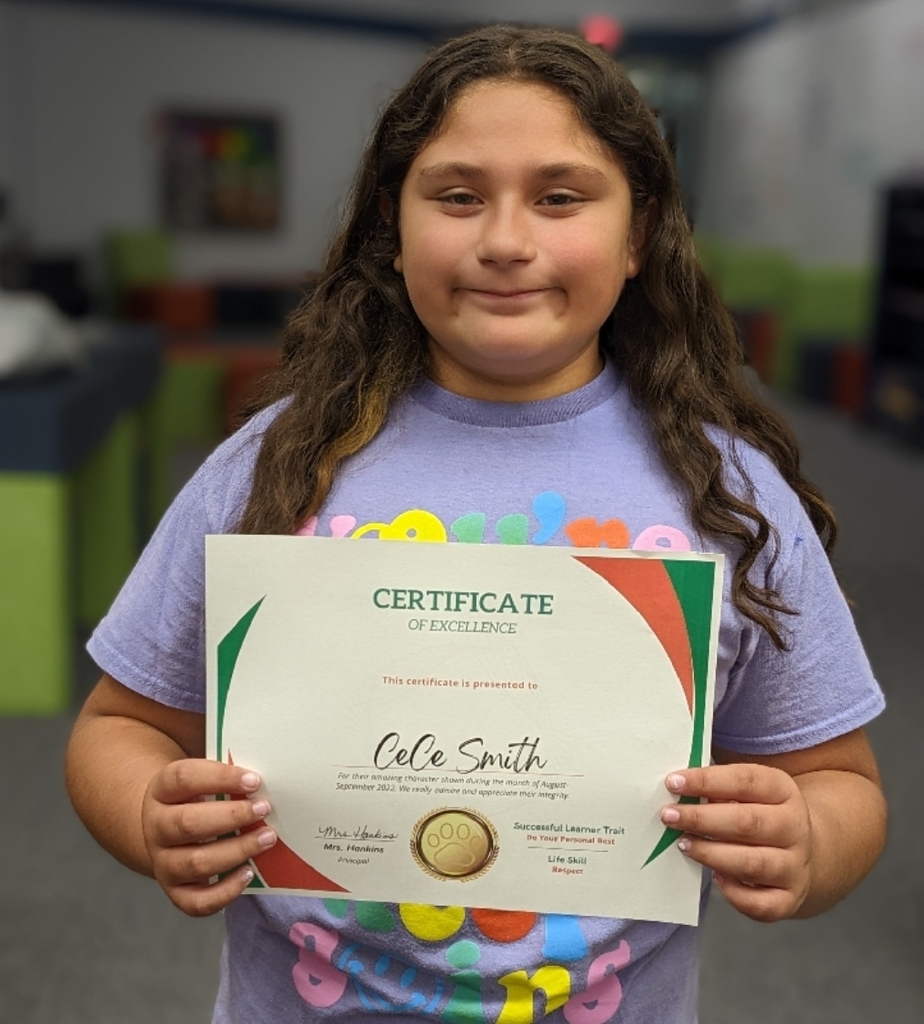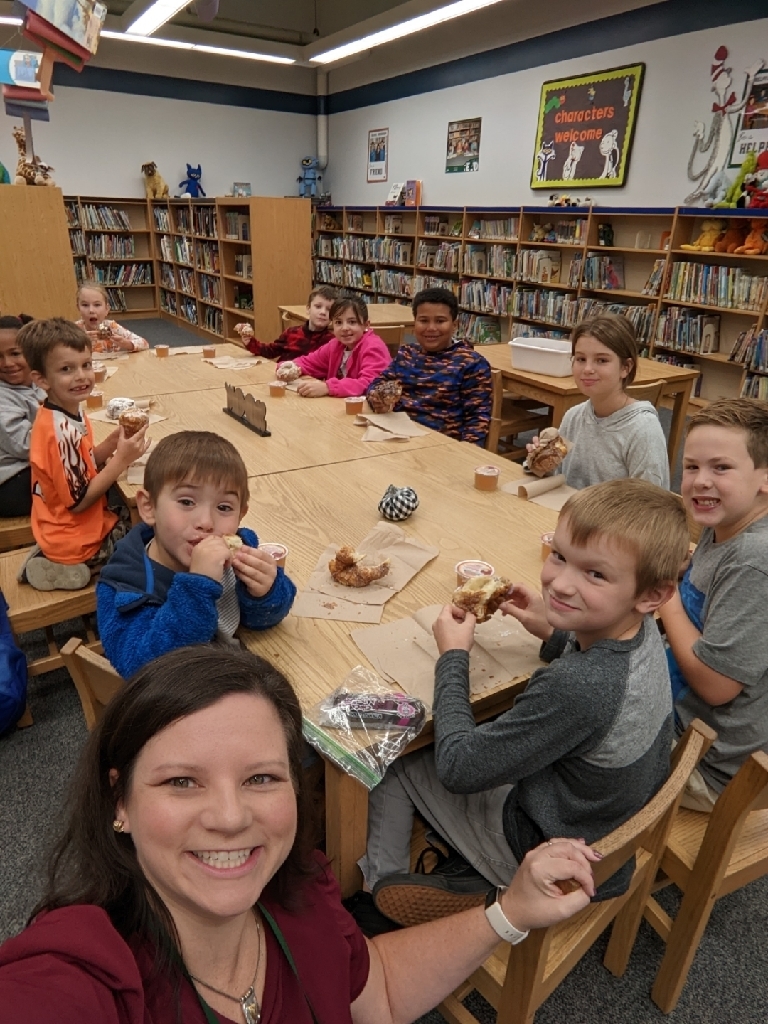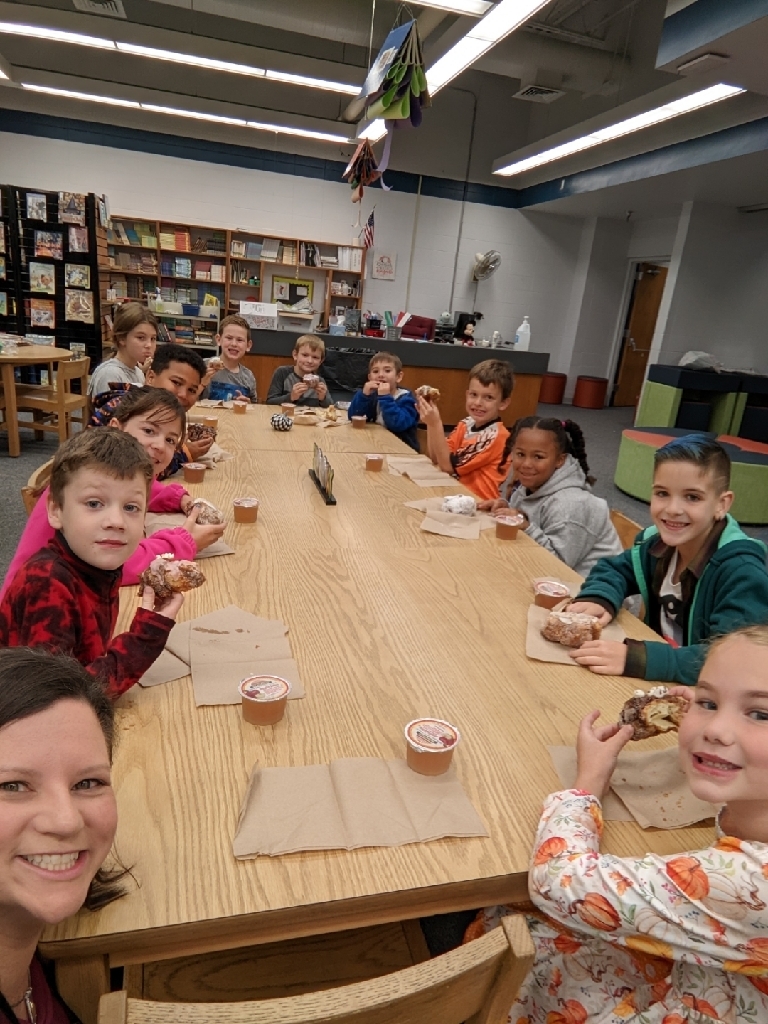 Mrs. Hankins and Mrs. Morton are celebrating our Successful Learners for the month of August/September are: Gavin M, Bryson V, Braxton F, Reese C, Lorelei T, Ryker G, Thomas H, Chase S, Garrett C, Iris R, Aurora S, and Cece S. Our traits were: Personal Best and Respect