The WHS accreditation review with school leaders, teachers, students and parents is underway in our WHS media center. Principal Klimczak's leadership through this in depth accreditation has been outstanding!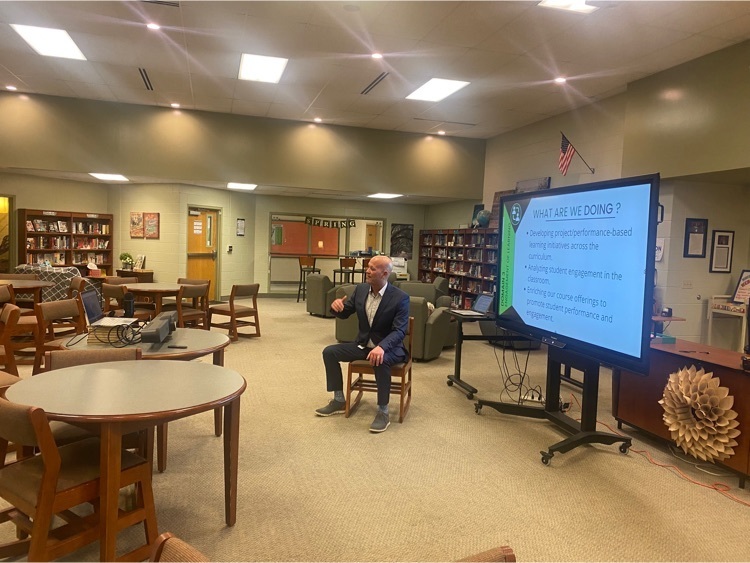 JSE's Fancy Nancy Valentine's luncheon is in full swing! Thank you PTO volunteers, Mr Joe, and Ms Brandy for this special day!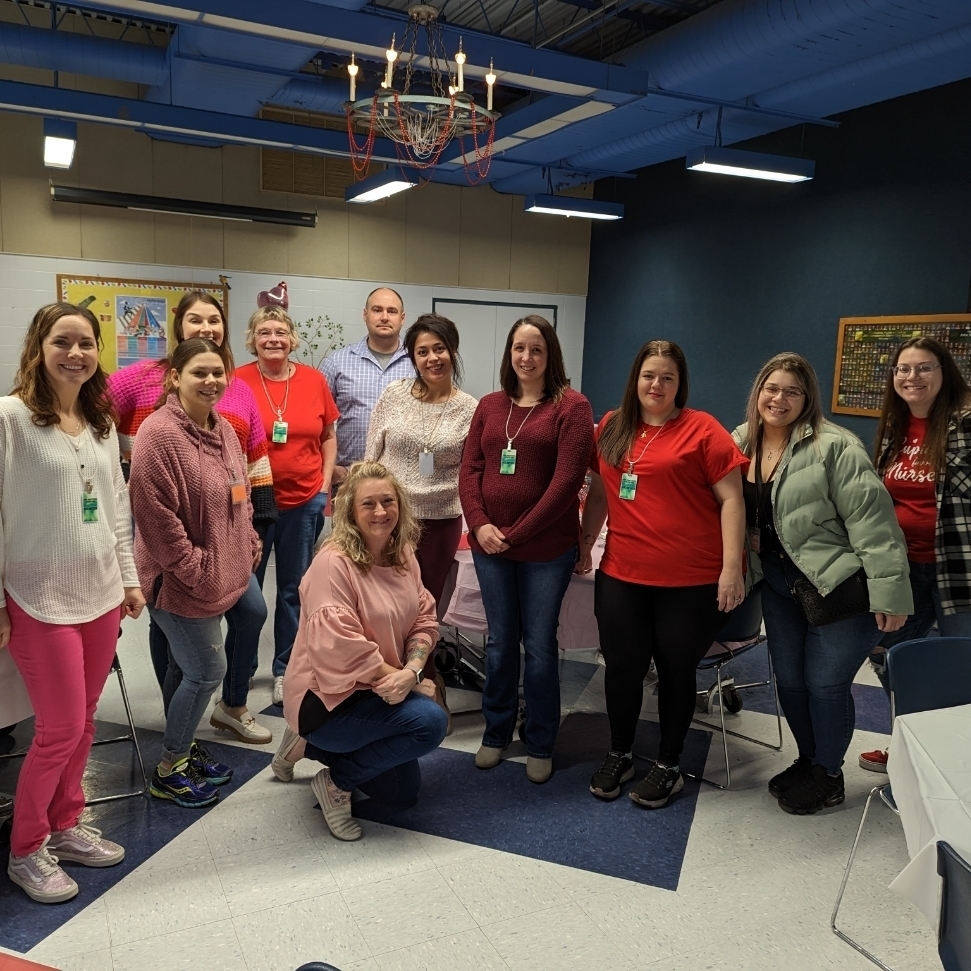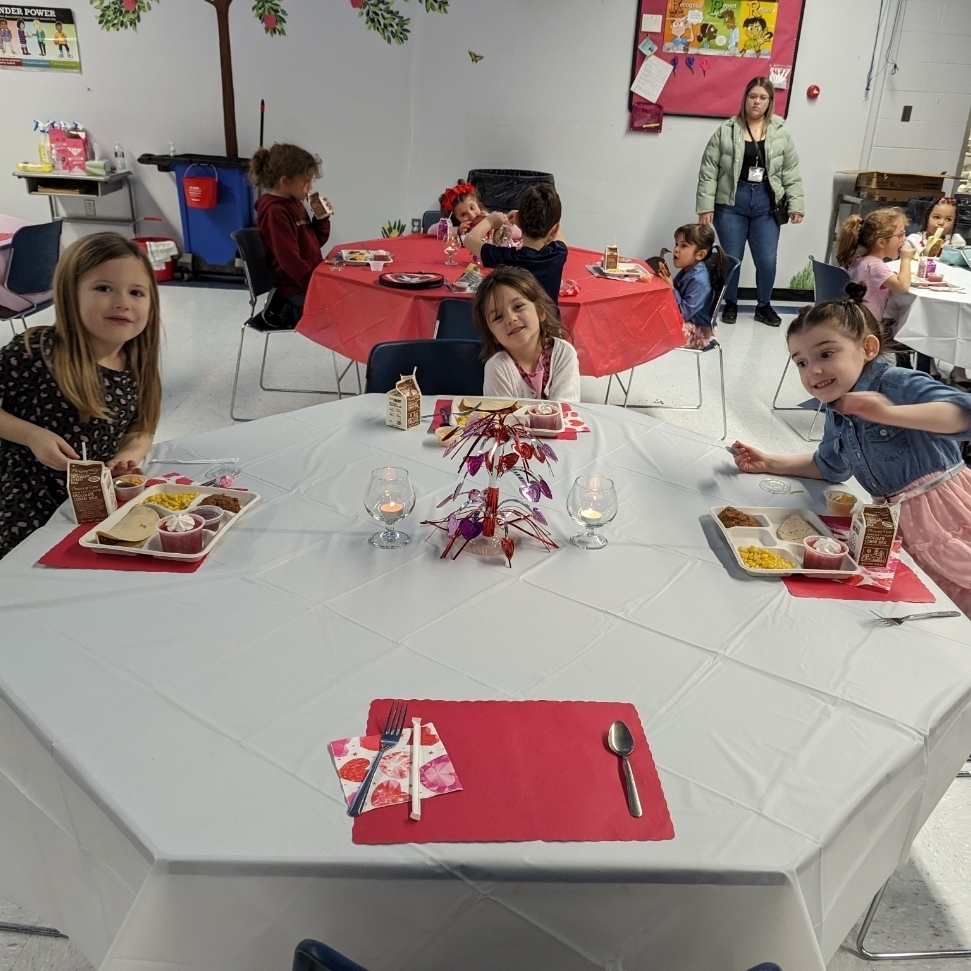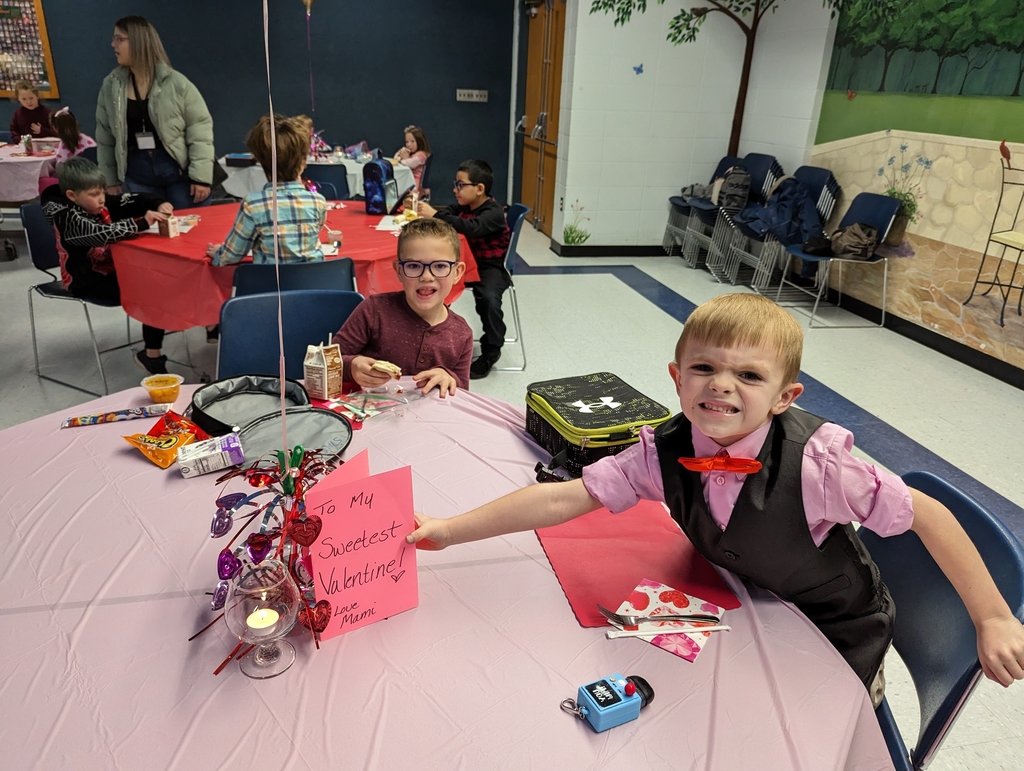 A big thanks to Ms. Edwards and Mrs. Stokes and the elementary student council students! Family fitness night was a huge success for our elementary Bearcat families!

JSE and UCE's Student Councils present: Family Fitness Night! Where: Wheeler High School When: Tonight! Friday, Feb. 10 Time: 5:30- 7:30 pm $10/ family with the money going to Hilltop and our local families in need.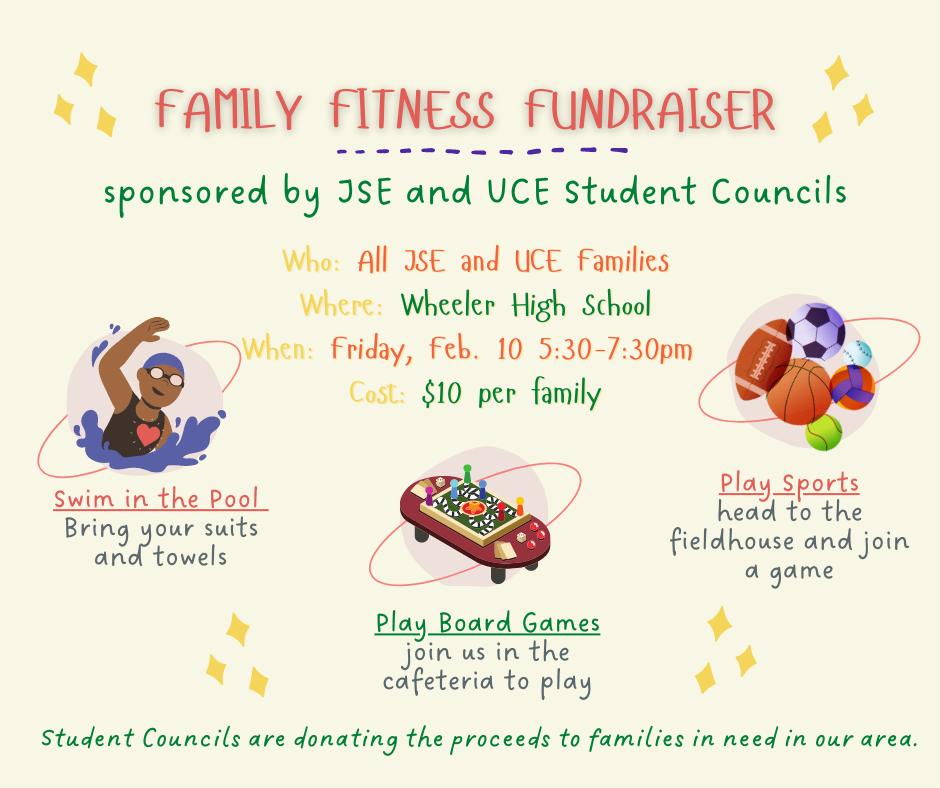 This week we recognize and thank our school counselors! Mrs. Gibson and Mr. Rosta at WHS, Mrs. Sims at UTMS, Mrs. Anderson at UCE and Mrs. Morton at JSE. Their work to support students, families, and staff builds a school community for our Bearcats to grow and flourish!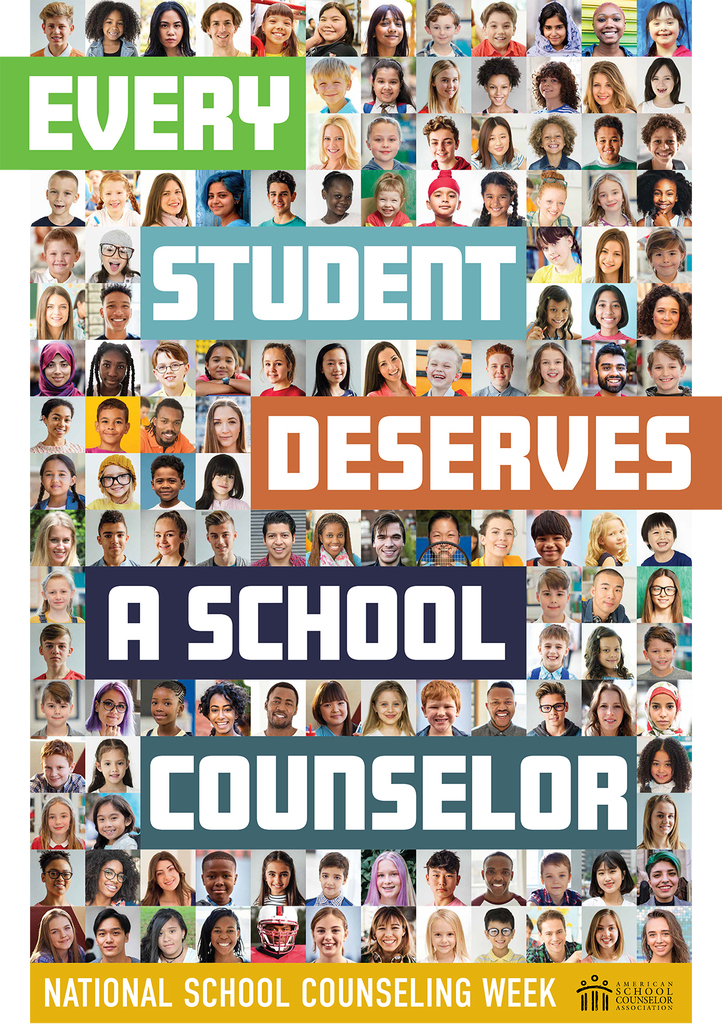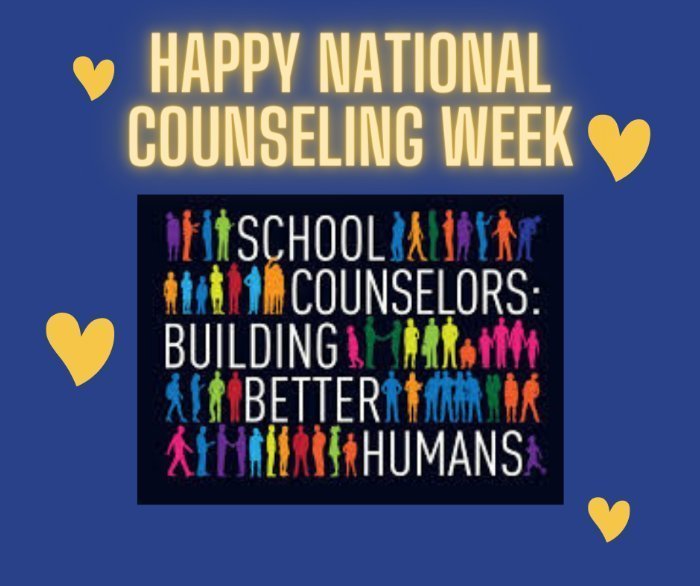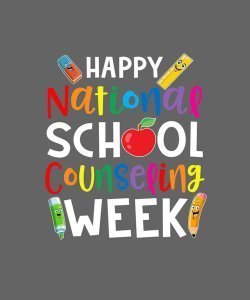 Union Township School Corporation will be on a two hour delay today, Wednesday, January 25, 2023.

UTSC families are invited to the UCE PTO's Sensory Night Friday, January 20th, 6PM at UCE for Porter County Families. Please see the fliers for more information. Thank you to our UCE PTO for hosting this wonderful event for kids and families of Porter County!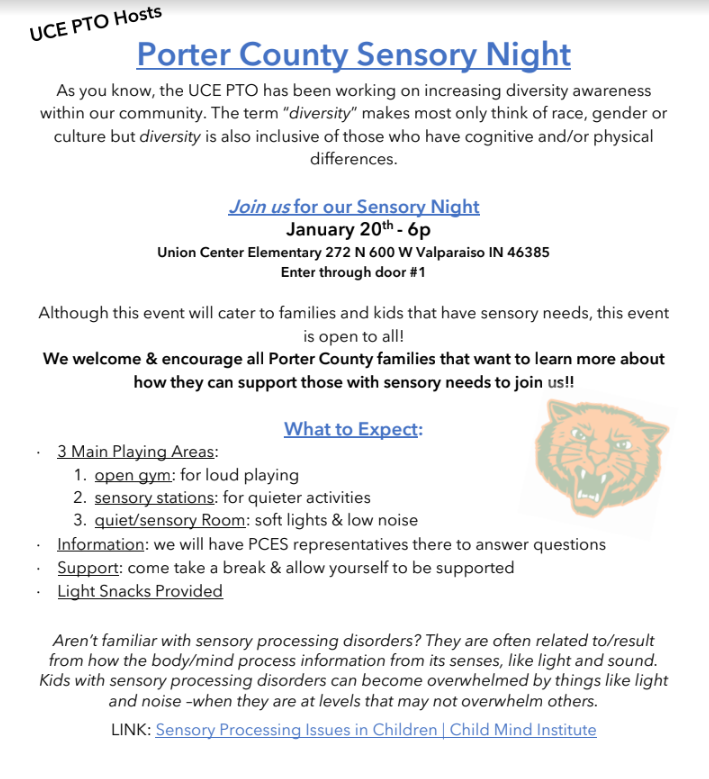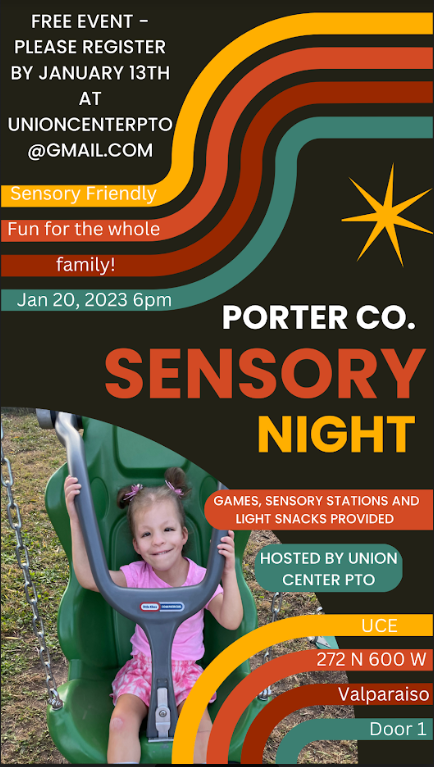 JSE PTO meeting will be tonight (1/5/23) from 6-7 pm in the library. We will go over all of the holiday programs, and upcoming events. We will resume first Tuesdays of the month in February.

Congratulations to our Successful Learners for the month of December for demonstrating the traits of Maintaining Focus and Giving. Principal's Breakfast will be Thursday, Jan. 12.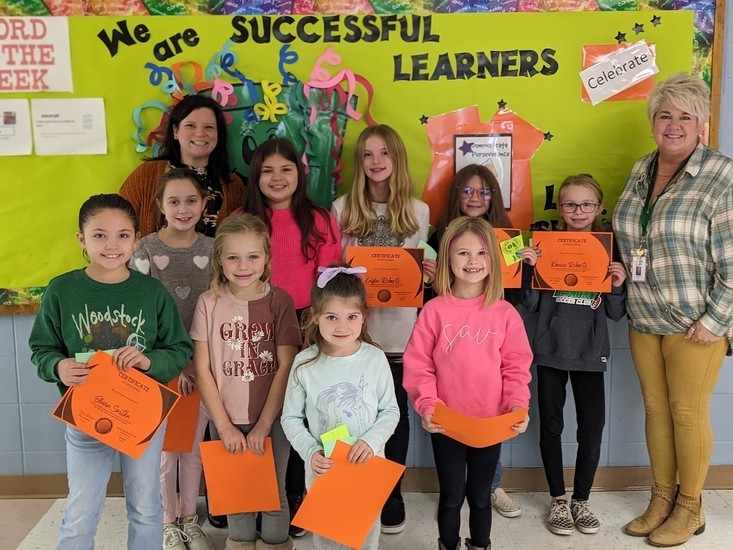 UTSC releases 2023-2024 School Calendar and posted it on the corporation website. The calendar may be found:
https://5il.co/1mfbi

Dear Union Township School Community: We are saddened by the loss of our Fieldhouse Director, Joe Nauracy. Joe suddenly passed away on December 22, 2022. Due to this untimely loss, we are closing the fieldhouse use to our community until we are able to fill the position. We have made arrangements to continue to provide for our Union Township Youth Basketball program on Saturday mornings. We are asking that youth teams that were practicing in the fieldhouse during the week make alternative plans to practice in the elementary school gyms. We recognize and apologize for the inconvenience this causes and will open the facilities to our community again soon.

Don't forget: JSE Student Council is hosting an ugly sweater/ holiday attire day tomorrow. We will also have our holiday reading and all school sing-a-long to wrap up the year!

Super Scoops is sharing 20% of their sales December 15 with JSE PTO. Treat Yourself- and JSE! 🍦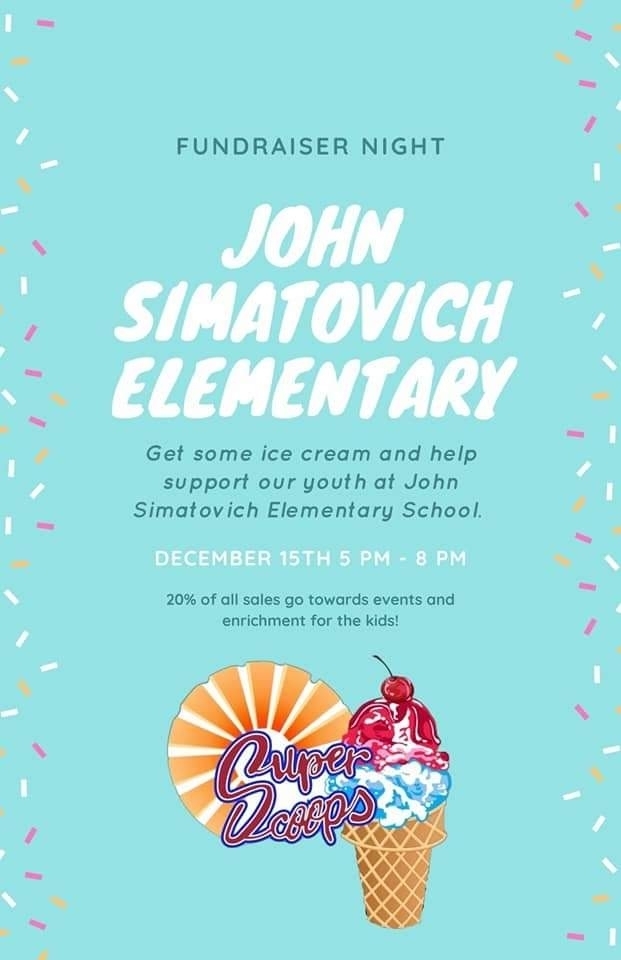 Mrs Willis hosted a fabulous holiday program with our JSE Choir and K-2 students. The practice and dedication of everyone involved surely showed as they shined!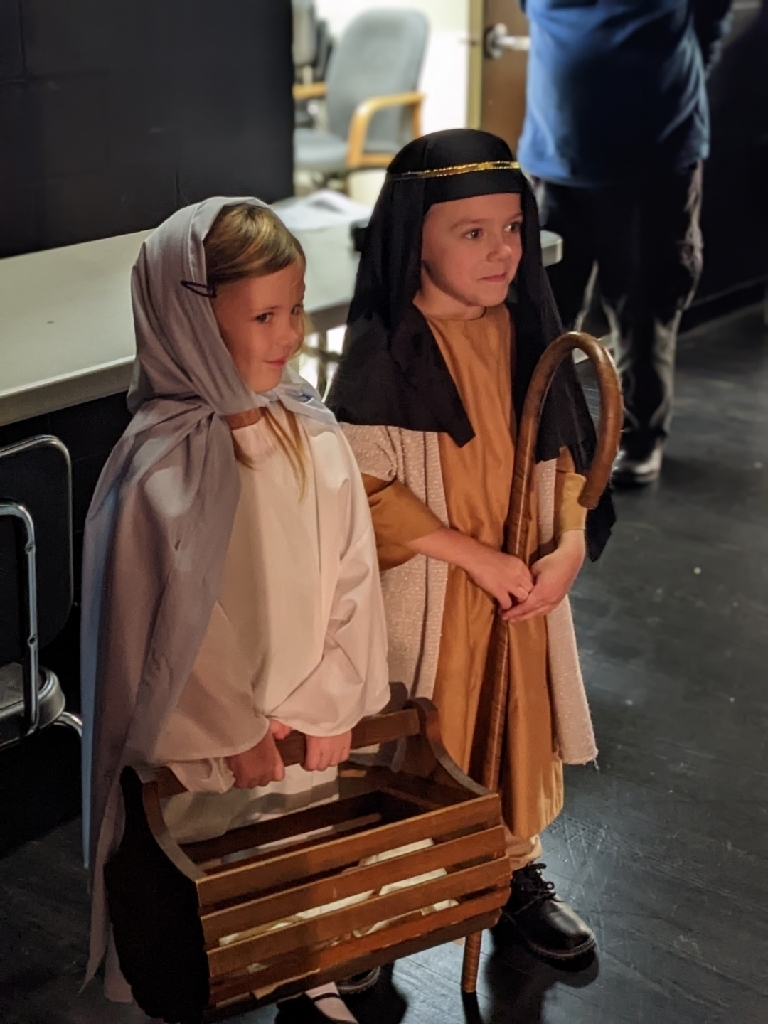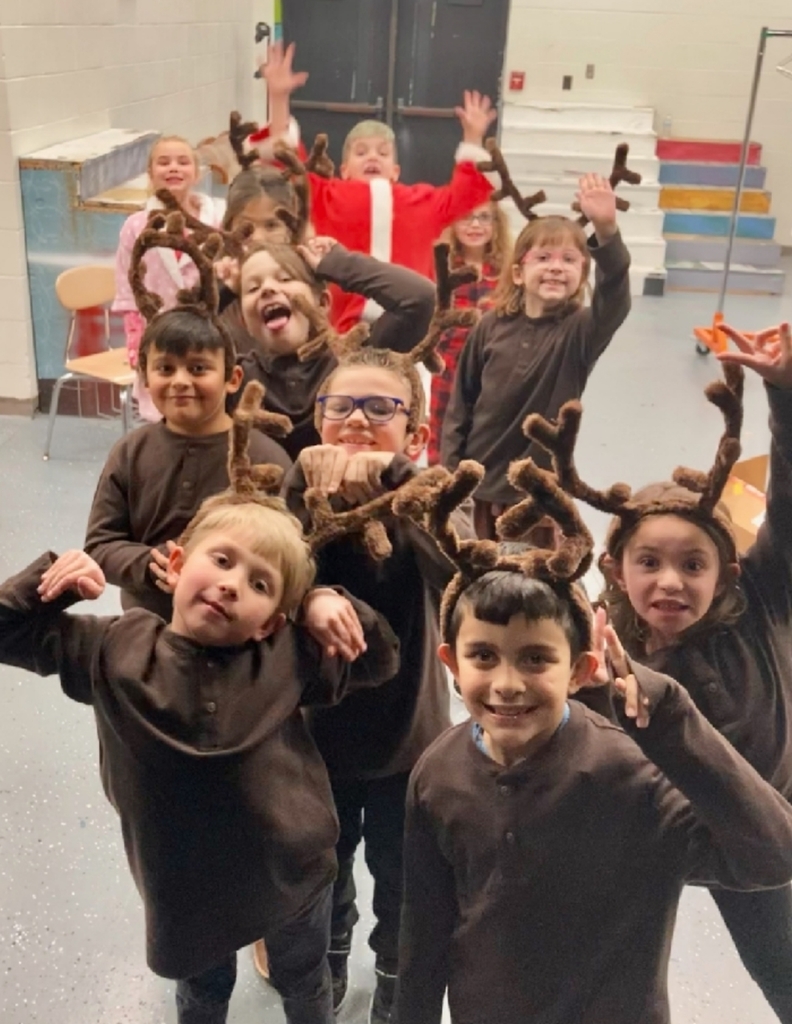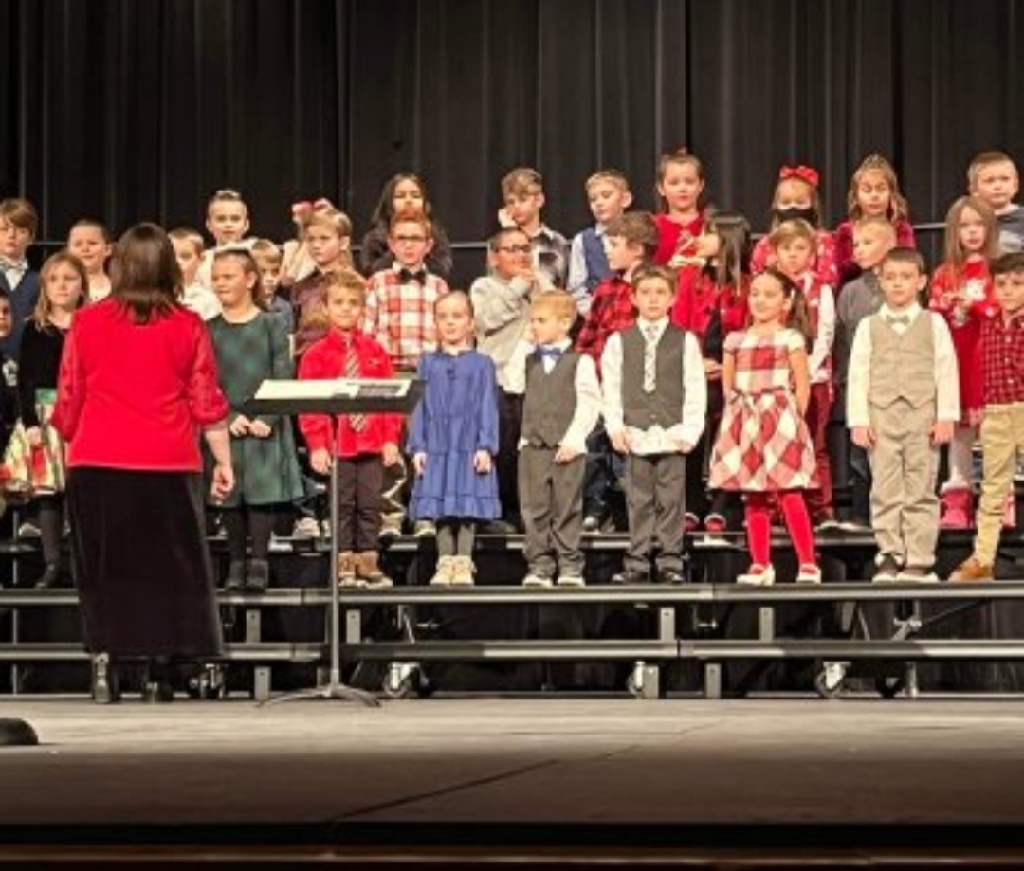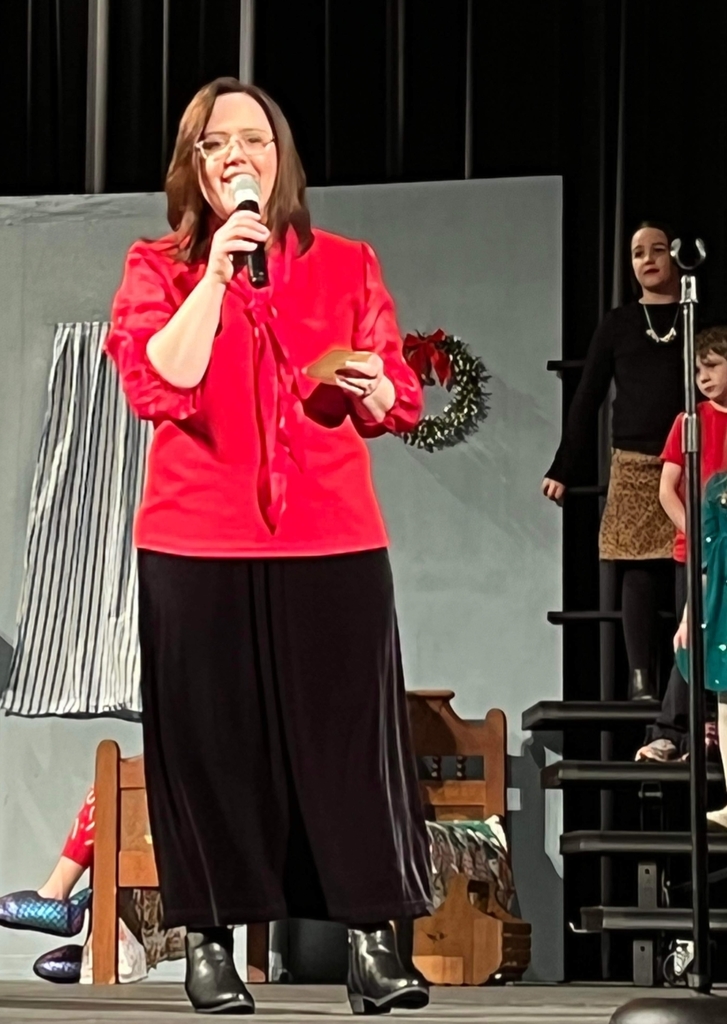 Our Successful Learners for November's traits of Thinking Interdependently and Gratitude: Grady, Johnnie, Emmett, Carter, Virgina, Kiara, Sofia, Emily, Wesley, Kendra, Bella, and Xander! Well done!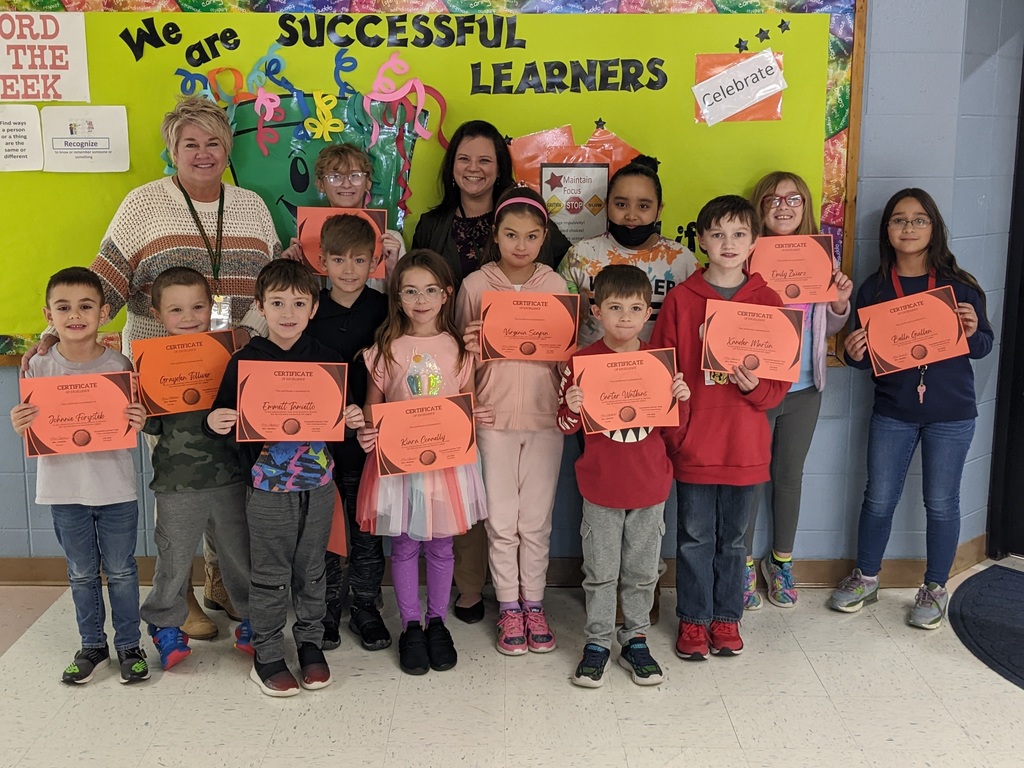 These little leaders completed the gratitude challenge for November. A job well done today to all! (pictured: our 1st and 2nd and group of junior principals for the day)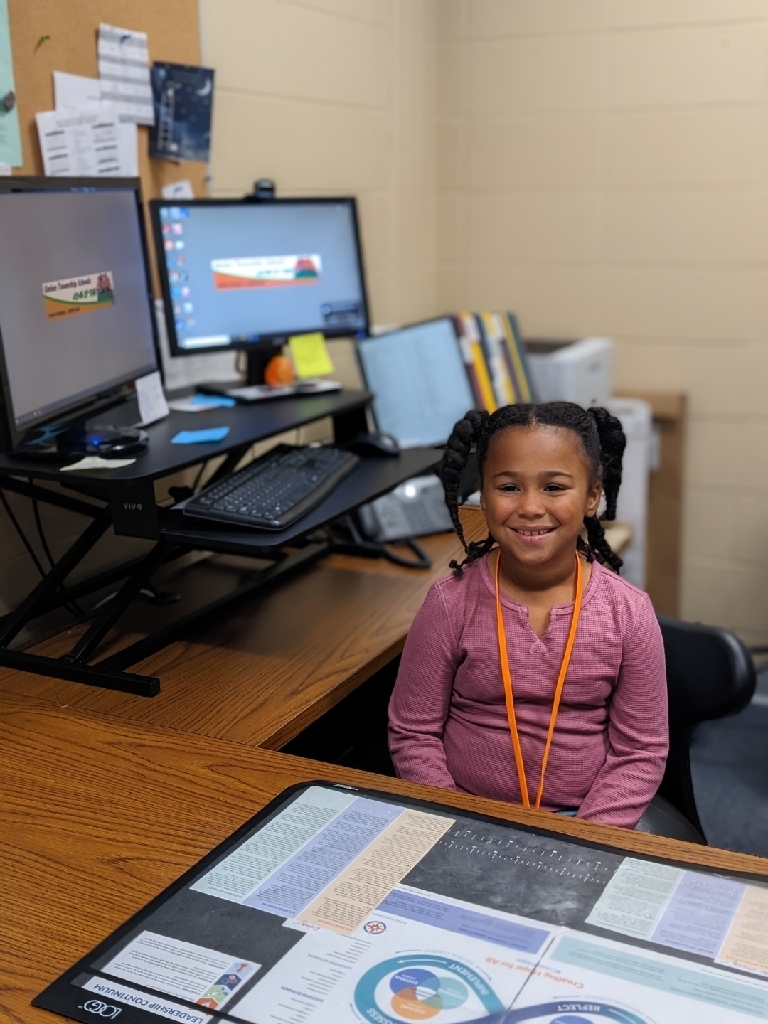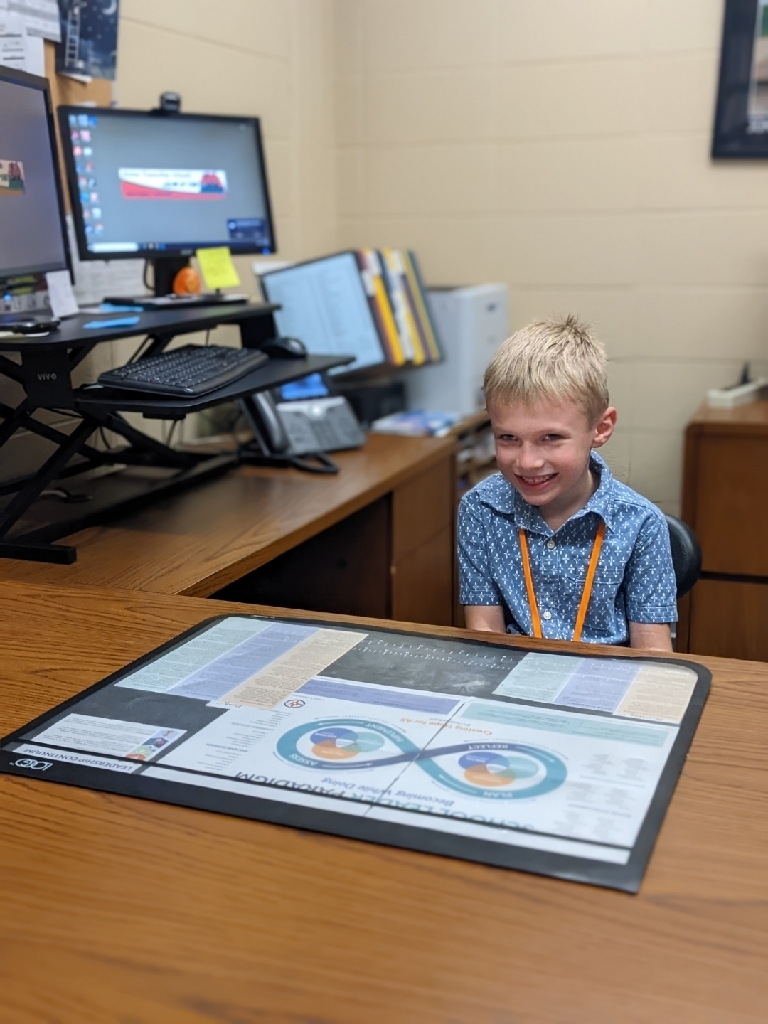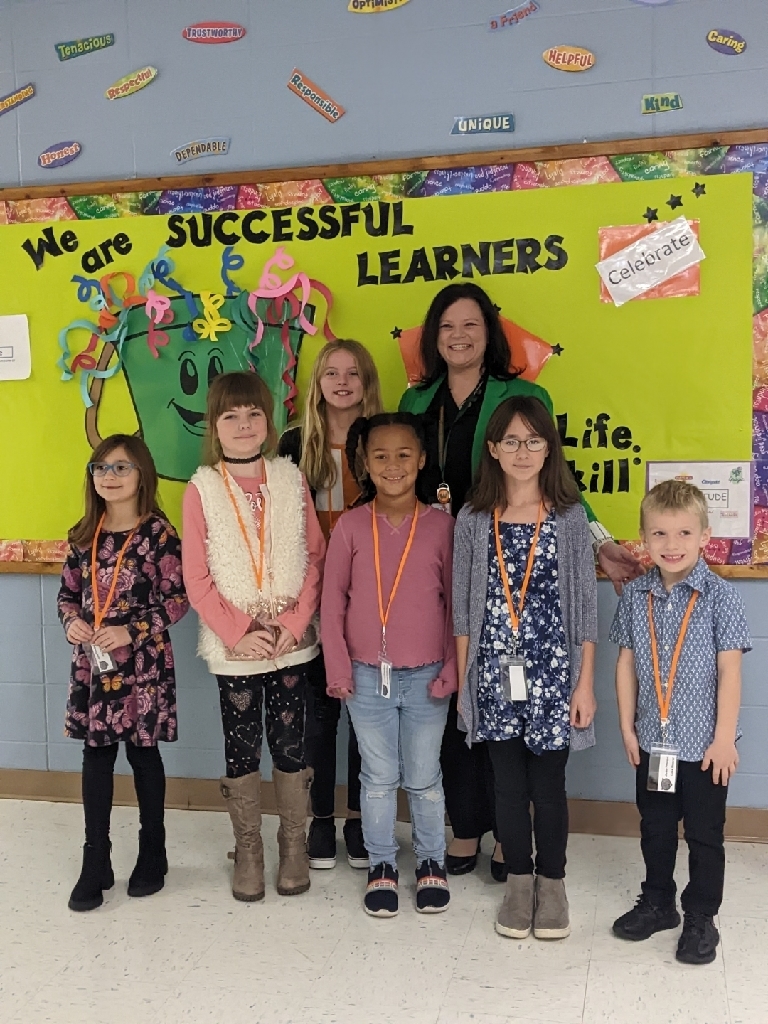 These little leaders completed the gratitude challenge for November. A job well done today to all! (pictured: our 5th, 4th, 3rd, and 2nd junior principals for the day)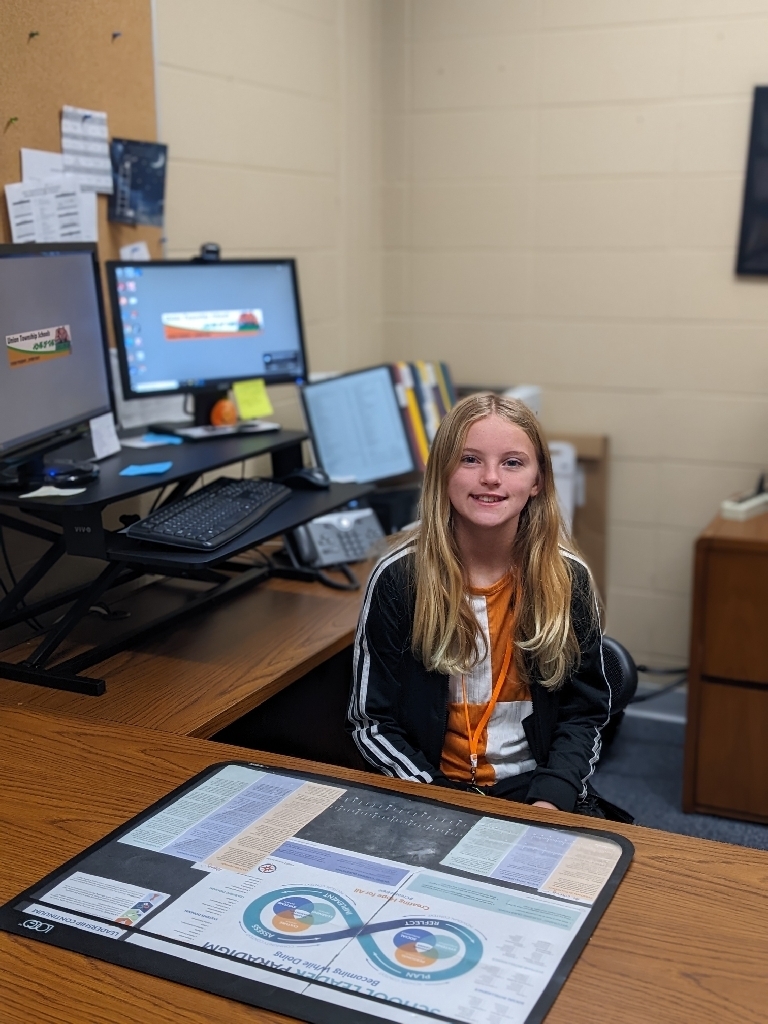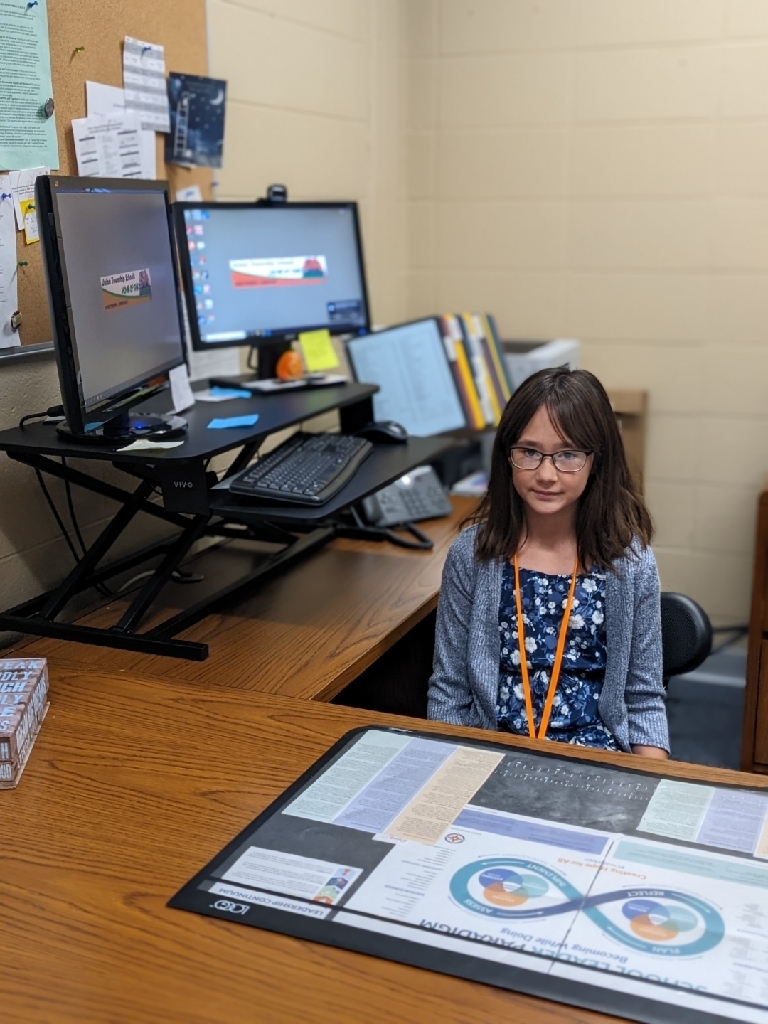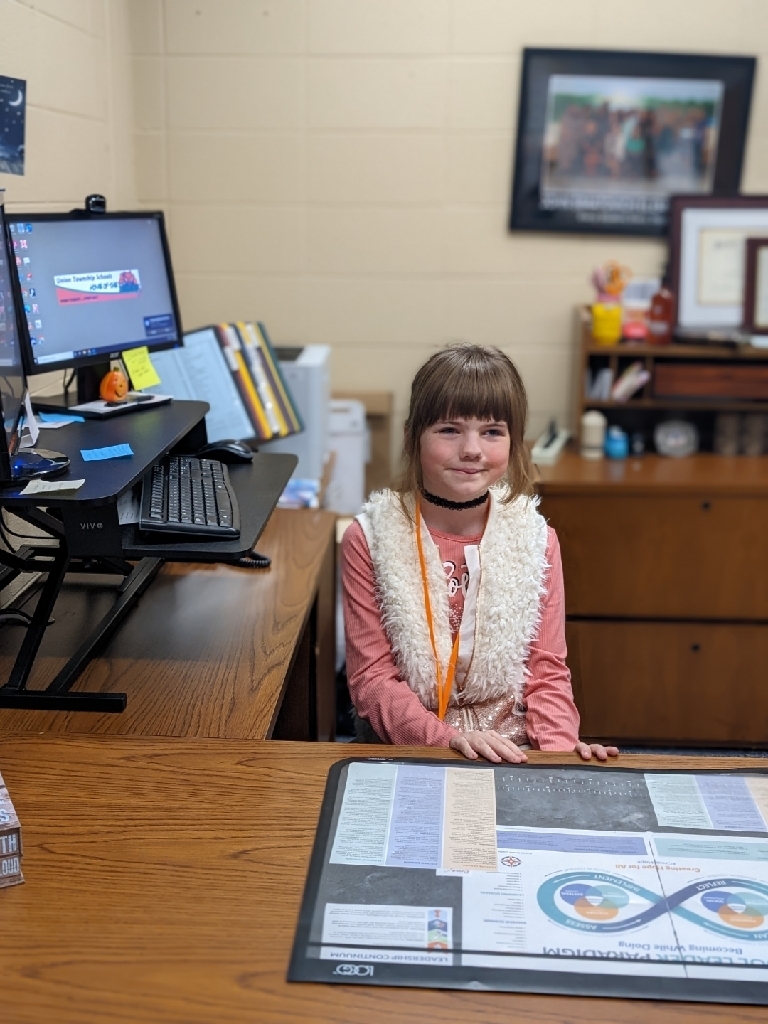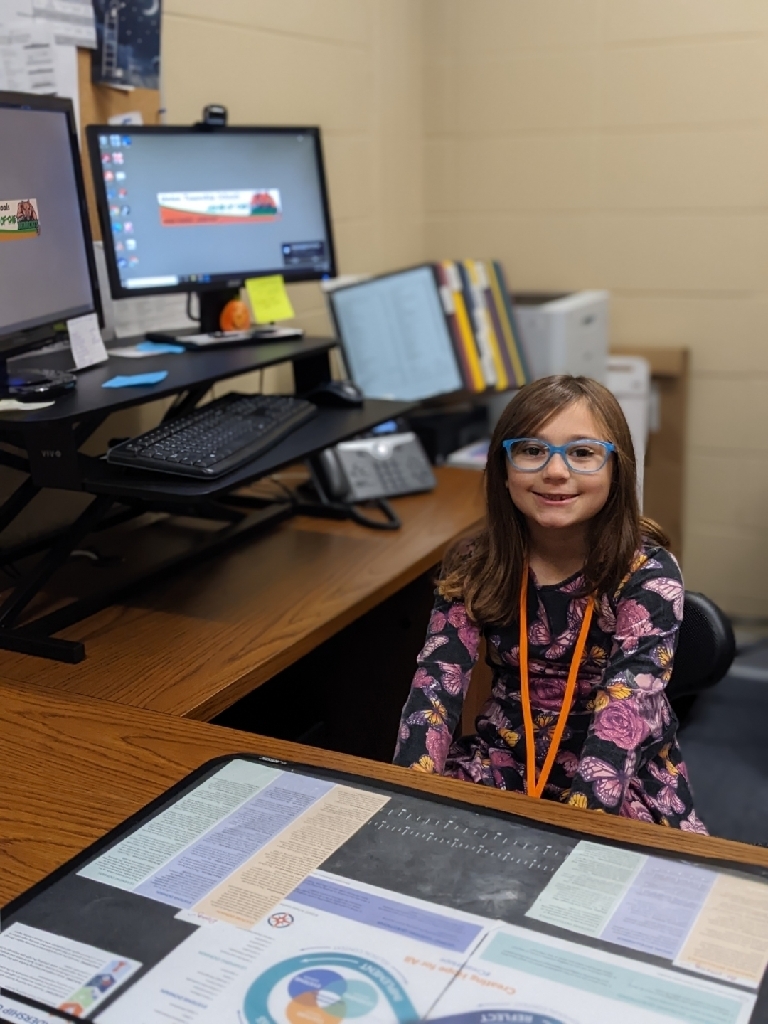 JSE Student Council is sponsoring a Holiday Food Drive this week! Please bring in your non-perishable items to win an ice cream party!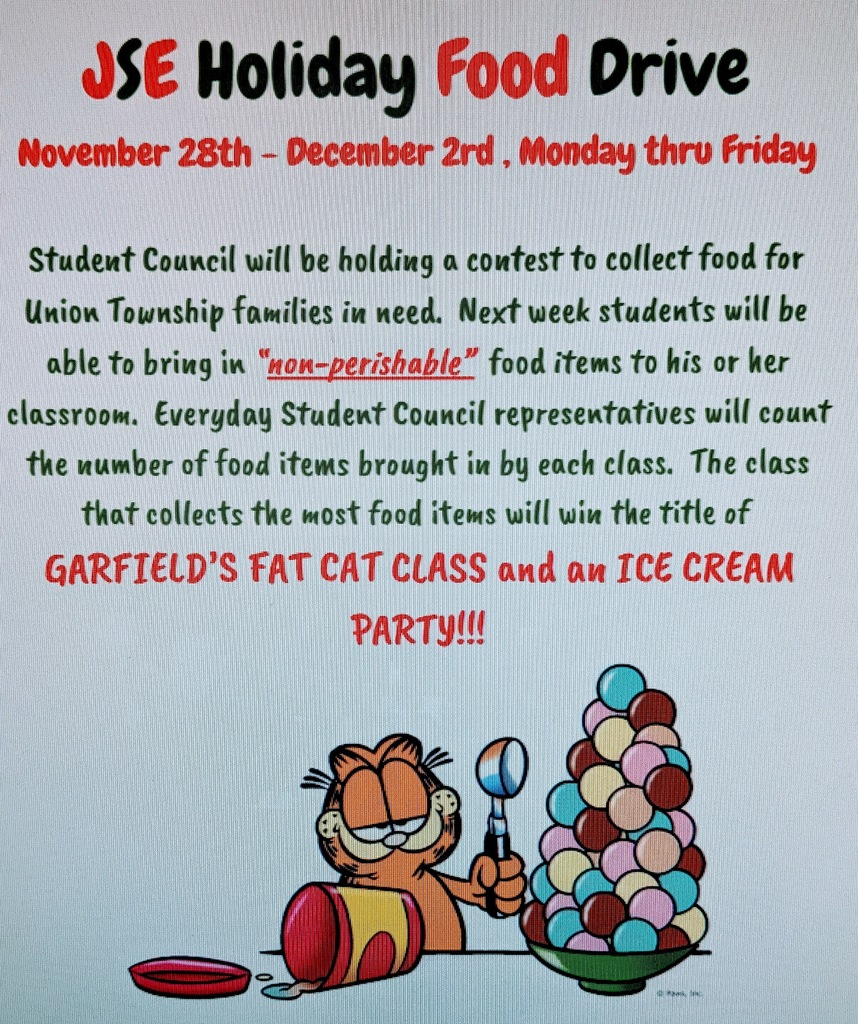 Check out our JSE Tracks for this week Then, come join us tomorrow for JSE's Culver's Give Back night from 5-8pm. Any purchases go to JSE PTO funds!
https://www.smore.com/aw6rc