Happy Thanksgiving to our JSE families, staff, and community! We are thankful for you!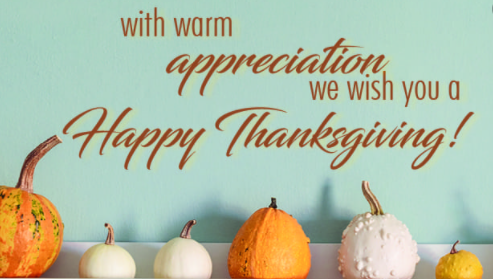 Congrats to our 2020 Spell Bowl Team! We were ready for the challenge of a virtual competition. Thank you @IASP! #bearcatstrong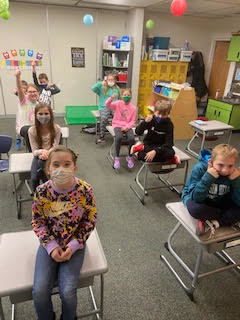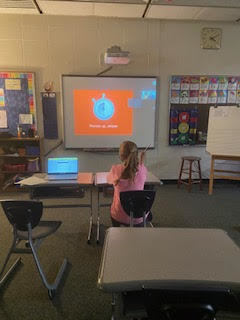 We will greatly miss our annual Veterans Day Program today, yet we are still honoring and thanking those who have served and are serving today. We are wearing RED and sending cards around the world!❤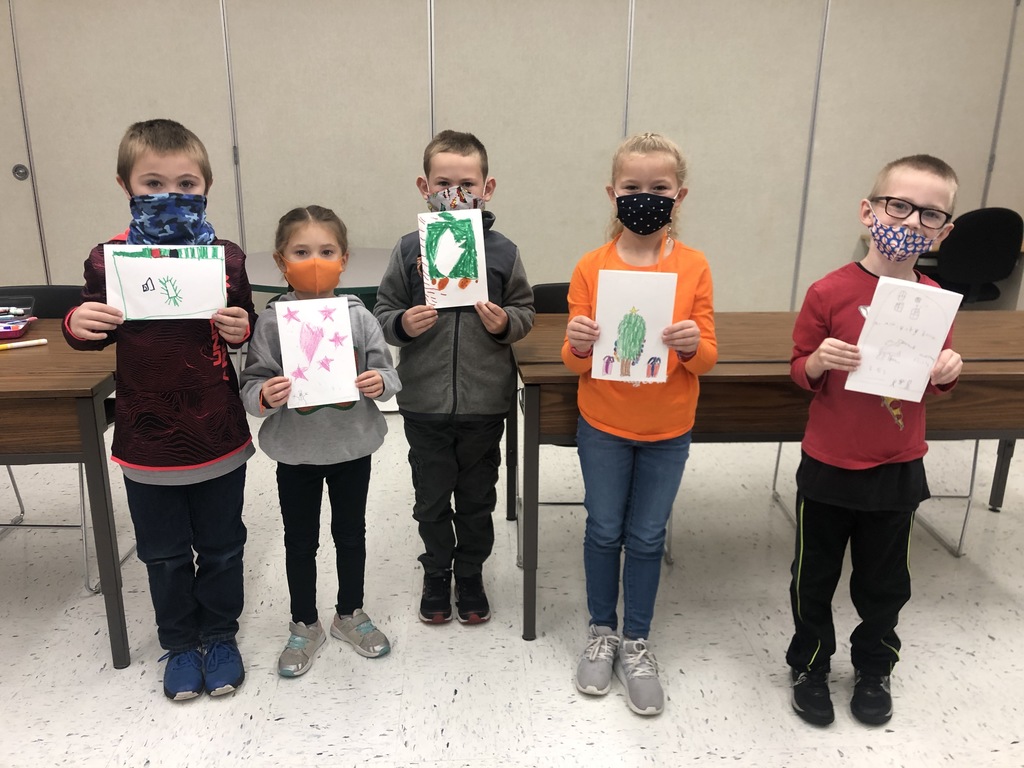 Thank you Promise Porter County! Chase Sims and Aiden Leach, won $25 for their college savings accounts through the PPC coloring contest. Kindergartners and 1st graders, there is still time to enroll!
https://www.promiseportercounty.org/
@PromiseIndiana


Thank you Mrs. Ross! Her leadership and commitment to learning won us an Andonstar Digital Microscope through the @iknowit_com contest! Our kids are achieving and reaching their goals through IknowIt!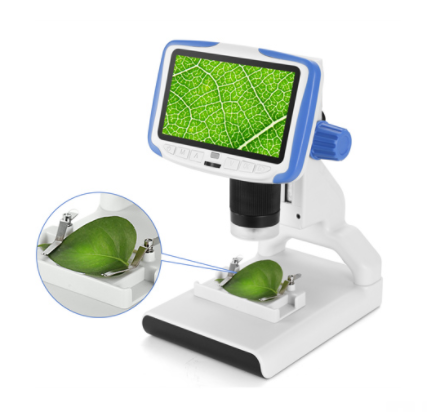 Thank you JSE PTO for our staff masks! #bearcatpride

Apples for JSE Staff on Fri"YAY"!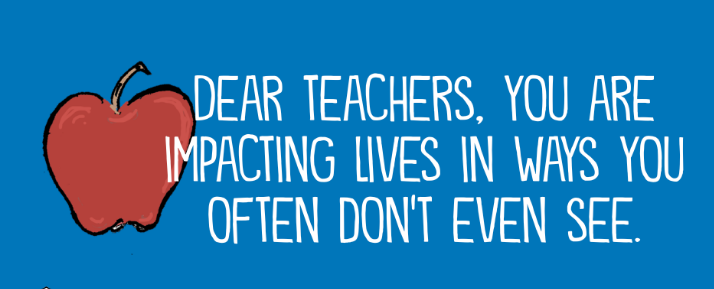 Congrats to our JSE 2020 Spell Bowl Team! Thank you for your hard work and dedication to represent JSE. Coach Koch Rocks! #bearcatpride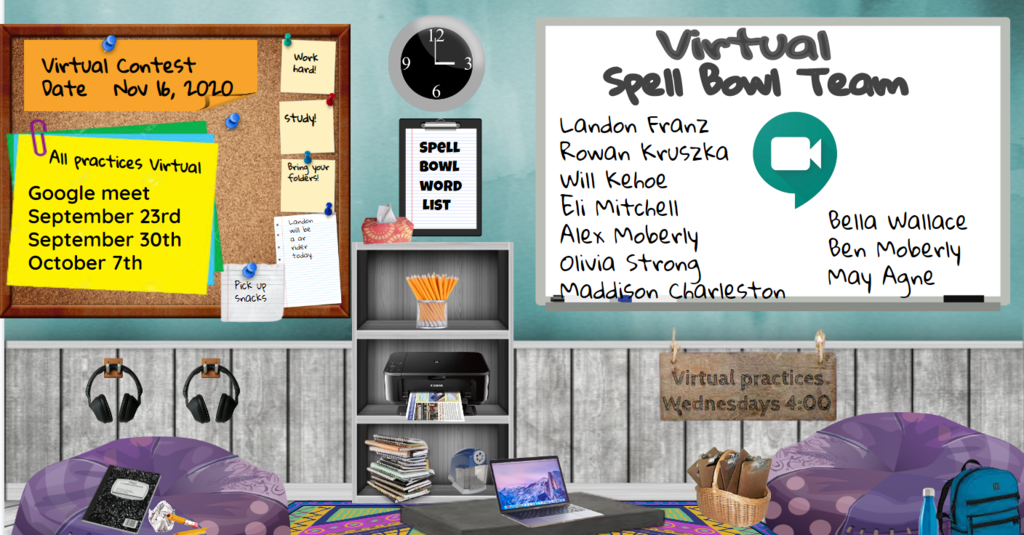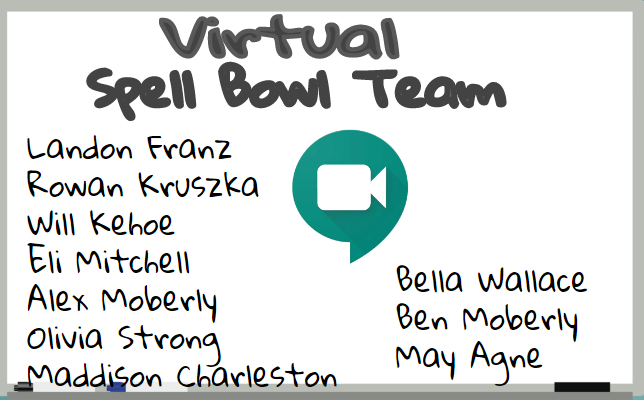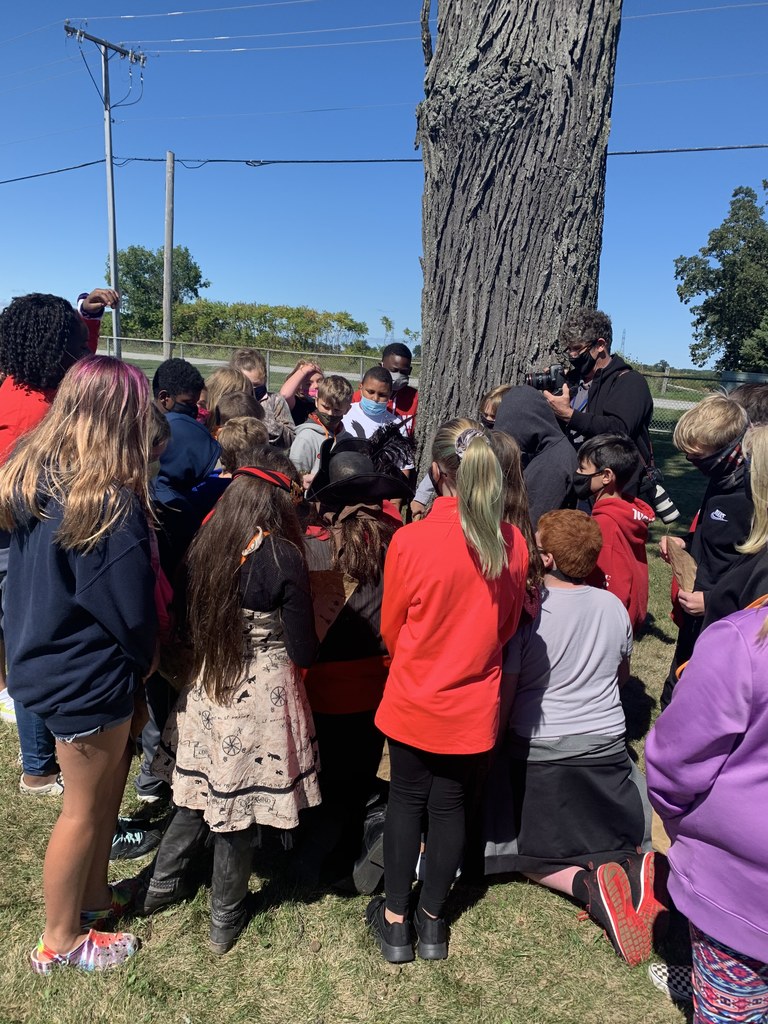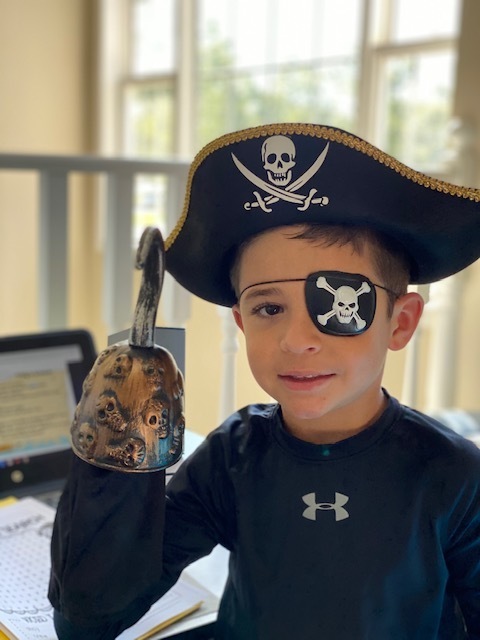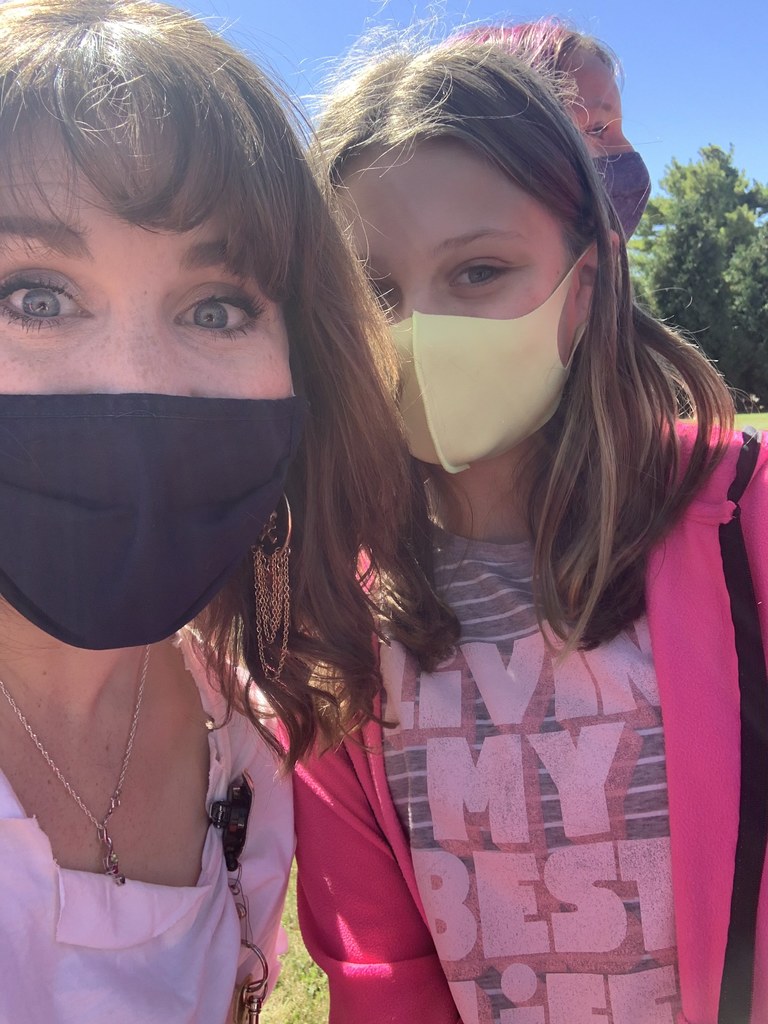 A big virtual hug from our kids and staff to show our gratitude and appreciation of our PTO and JSE families! We are now, each the proud owners of JSE Bearcat Water Bottles for use when we install our touch-less water refill stations! We feel very LOVED at JSE!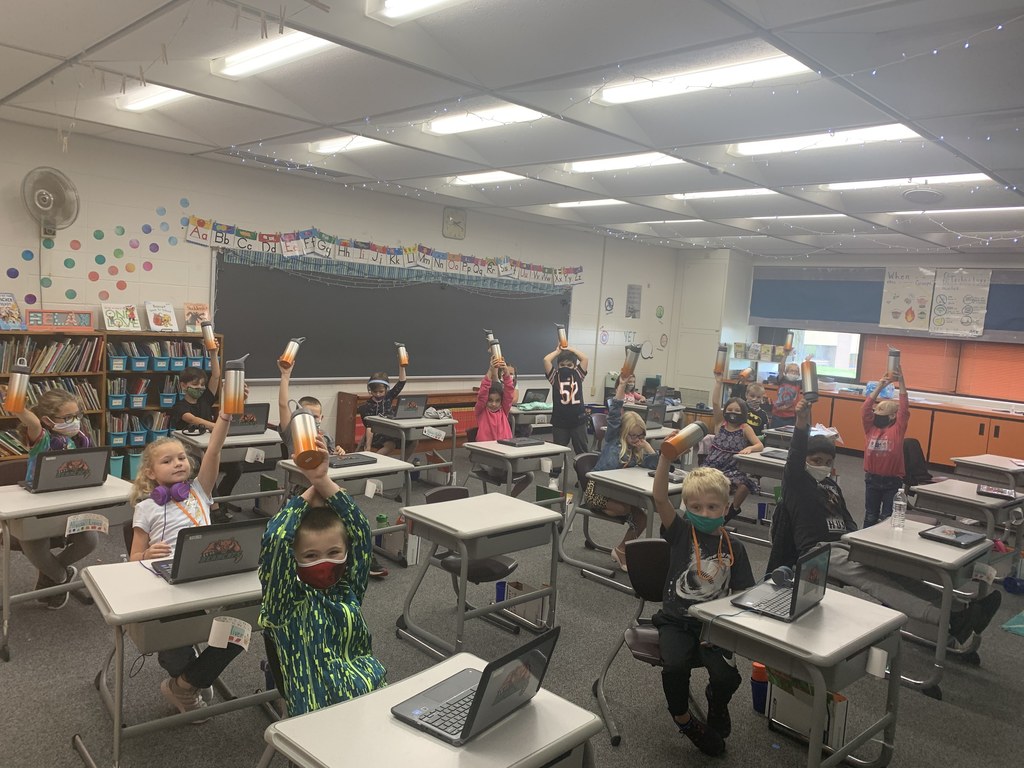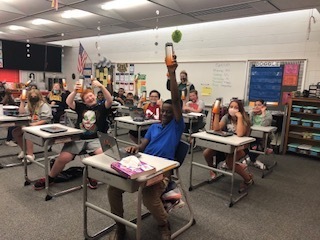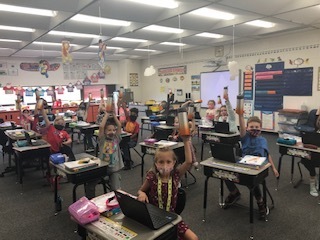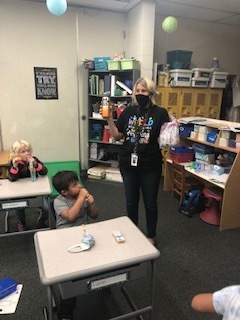 Save the Date: Smile, it's picture day September 24th! Order online now!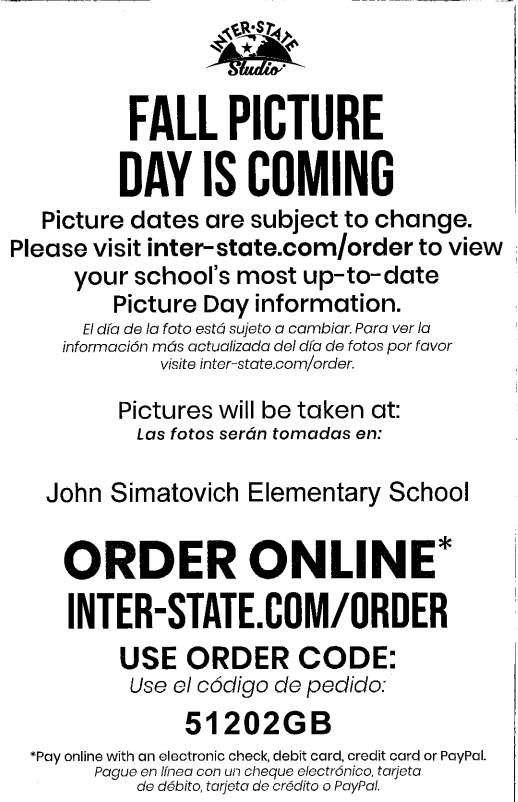 It's a Marvelous Monday at JSE! And together we are ALL making a difference! #BearcatPride

Thank you to our daily Resource Officers for keeping us safe! We begin our safety drills this week. Safety is a Top Priority at JSE!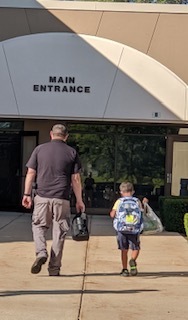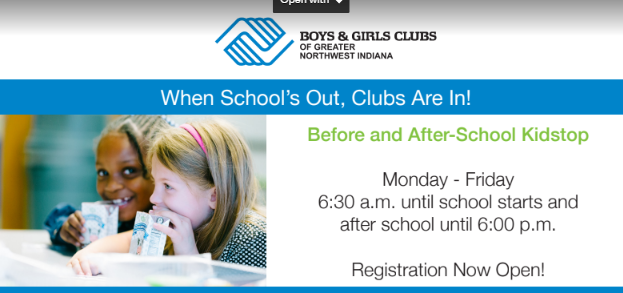 We are here for you! Register Today!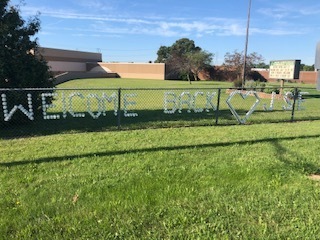 Online Harmony Parent Portal Registration is now open for UTSC Elementary Schools! We will see all new students and Kindergarten families in your child's respective school's office! We are excited to start the school year soon!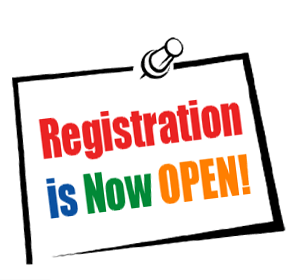 UTSC posts Board Meeting recording on corporation website under News.

Most appreciative to Gov Holcomb for maintaining funding for K-12 schools and to Dr. McCormick for her relentless passion for public education.