EDIT MAIN
About the School
Welcome to Union Township Middle School
We welcome you and we look forward to working with you throughout the school year. Our school is just as good as our students help make it. You must make school spirit come alive, and you must work to make school the exciting adventure toward learning that it should be.
In the same manner, students live and function in the school community. The benefits of public education are available to all students, but in order to acquire these benefits, the individual must accept individual responsibilities. In order for the educational process to function adequately and to provide a manageable framework within which to operate, it is our hope that each of you learn to accept your responsibilities to your community, to your family, to your classmates, to your school, and most of all to yourself.
We wish you a school year filled with learning and enjoyment. We look forward to working with you throughout the school year.
Mission Statement
Every Student....................Every Day!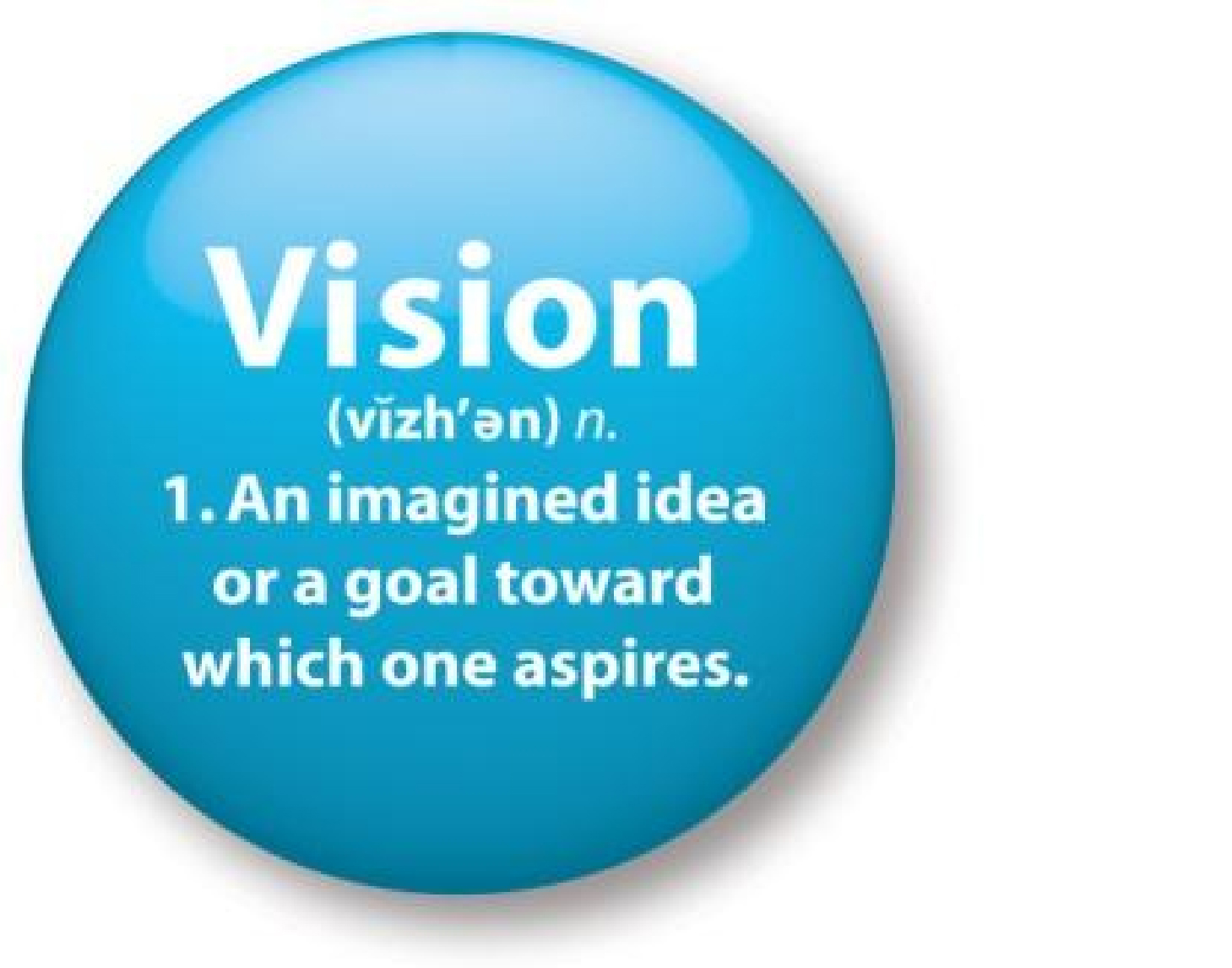 Our Vision
Union Township School Corporation is a place where students are eager to learn, parents are actively involved, and highly effective personnel desire to work. Our schools are the focal point of the community and a source of pride. Every student is challenged to accomplish exemplary levels of achievement through a rigorous, diversified curriculum provided in a safe and supportive educational environment.

Every student will have the opportunity to reach their highest level of personal success
Every student learns best when instructional practice is varied and accommodates individual learning styles.
Every student achieves through applying new skills, being fully engaged in classroom situations, and developing higher levels of thinking.
Parents/guardians are vital to the success of every student and our schools.
In attracting, hiring, developing, and retaining highly effective employees.
All personnel are valued contributors to student achievement.
Our schools are the focal point of the Union Township community.
Our schools must effectively communicate with our community.
Responsible budgeting and financing maximizes the educational investment in each student.
Facilities that are well-maintained enable the school corporation to offer exemplary programs.
Every student and staff member deserves a safe school environment protected from violence, bullying, and substance abuse

A rigorous, diversified curriculum that includes meaningful literacy activities.
Technology that is utilized as an essential tool for students, staff, and the community to enhance thinking, learning, and life skills.
Extra-curricular and co-curricular programs that enhance the educational experience of every student.
Long range financial planning that safeguards the community's investment in education.
School facilities that are safe and well-maintained, that promote student learning and are sources of pride for our community.
A positive school and community relationship.