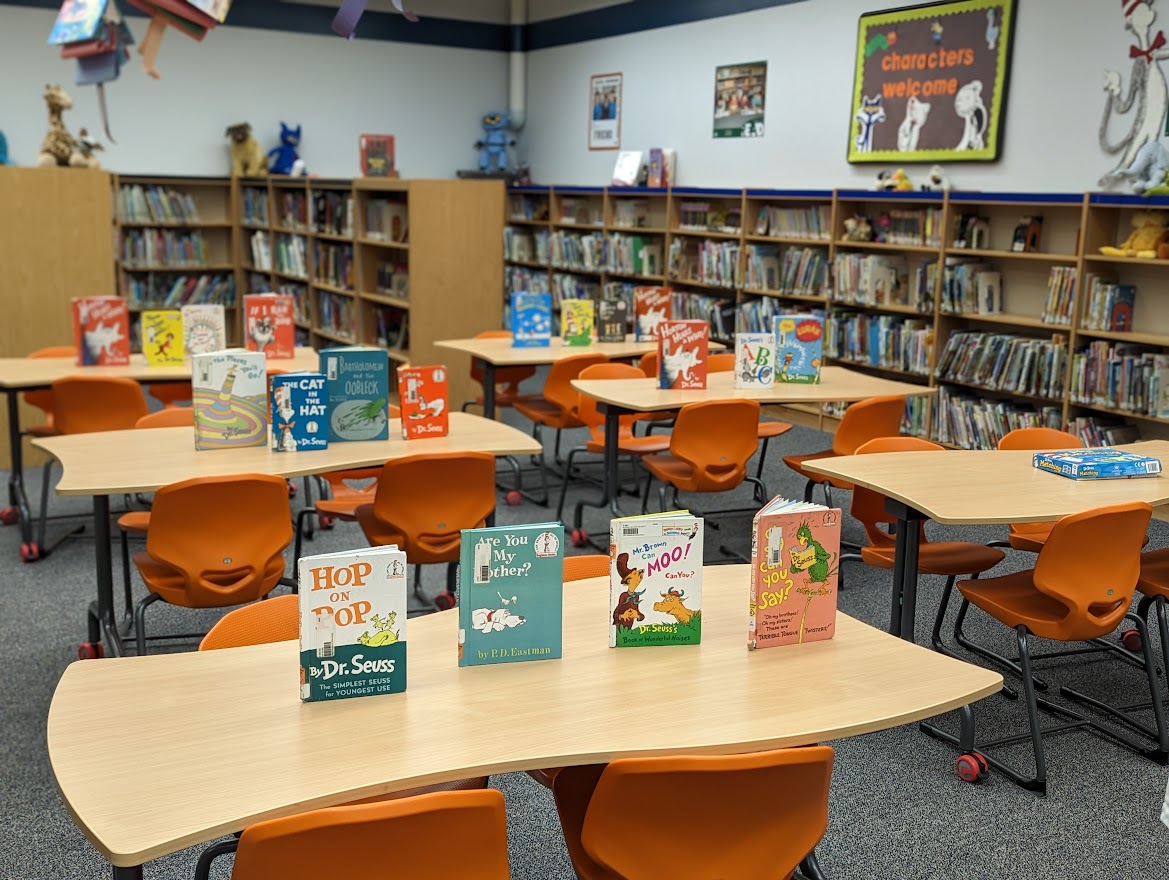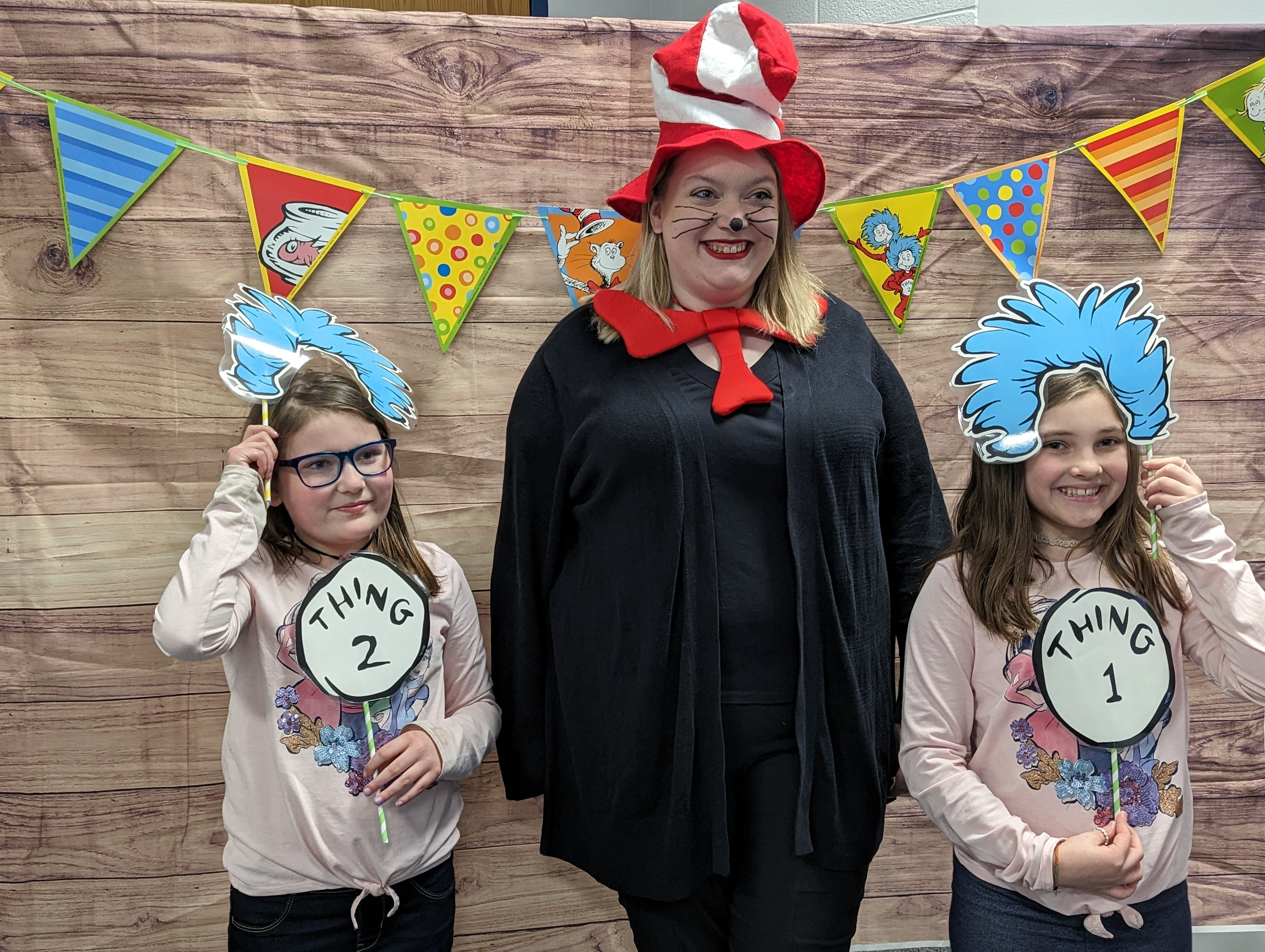 The mission of the John Simatovich School Library Media Center is to encourage the joy of reading, provide access to resources in diverse formats to meet the needs of students and staff, and ensure they are effective users of information and ideas.
Our Media Center Aide is Mrs. Kegebein. She is available everyday to support students and families. Please contact her through e-mail or by calling the media center at ext. 3017.
Our school library program serves to instill a LOVE of READING and foster independent library use. Students visit twice a week with their class to check out materials and to experience reading come to life. Our library is an inviting space where students are excited to choose reading material of their choice at their reading level.
Thank you for visiting our Media Center Website, enjoy exploring!
Here you will find:
Please visit our News, Links, and Announcements at the top of this webpage for more resources and media center events!
Our Media Center serves students in Kindergarten through 5th grade. We have one permeathean board which is an interactive SMART Board. We use interactive activies in the library to teach about books. Our reading area has fun moveable soft seating to encourage a comfortable and warm environment. Teachers can also use this space for large group teaching activties. Tables allow for students to gather to discuss books, use maker space materials, group projects, search for their reading interests, and celebrate their reading goal achievements.